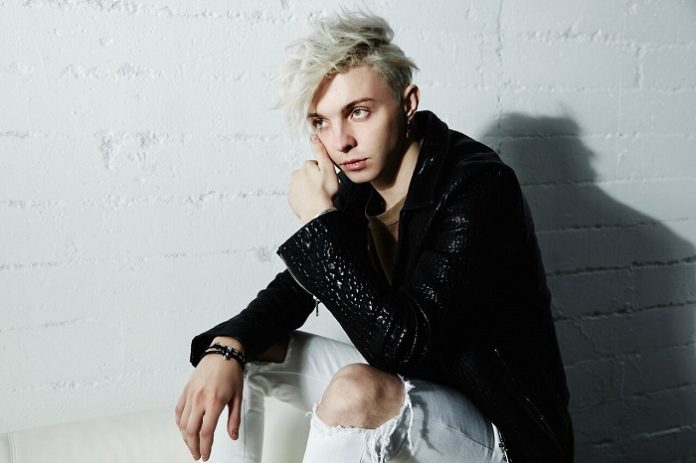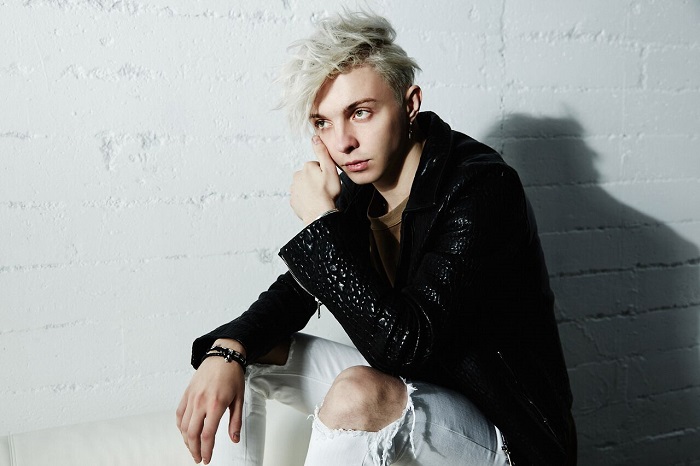 Hot on the heels of dropping masterstroke single 'Sunrise' (feat. April Bender) to add considerable weight to his Armada Music comeback, Russian star ARTY immediately hits again with another shot of his trademark sound for the Amsterdam-based record label's 15-year anniversary celebrations.
Bearing the 15th anniversary stamp, 'Rain' emerges as both a solid offering and a telling precursor for the trove of phenomenal cuts ARTY intends to unleash throughout this year and the next.
Mesmeric and beautiful like a gentle drizzle on a warm spring day, 'Rain' offers a downpour of emotion no dance music fan can resist. Embellished by tiny synth drops and cascading melodies, this cut invigorates parties and nightlife scenes all over the world and will prove a fan favorite in no time.
ARTY: "Rain is my favorite weather by far, and I've always wanted to express my love for rain in a song. With 'Rain', I set out to describe the feeling of sadness and melancholy as well as the uplifting emotions that rain always brings me. It has less vocals and a bigger club vibe compared to its predecessor 'Sunrise', so people can enjoy the instruments surrounding the upbeat production."
Listen to the track here.