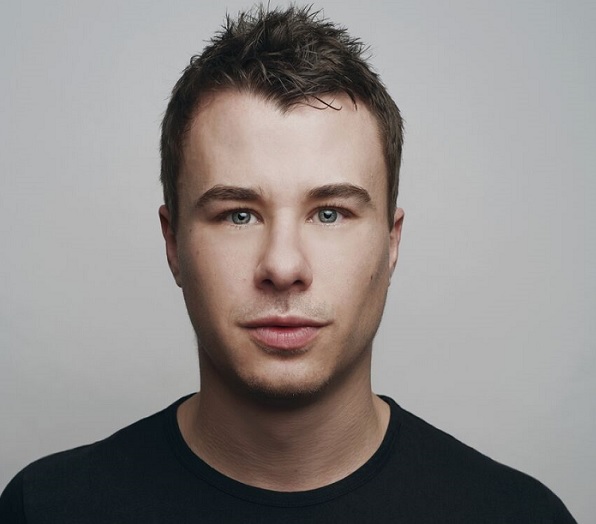 Ever since Electronic Family 2017 anthem 'BombSquadKittens' shook the very foundations of the outdoor Trance festival, fans have been longing for its official follow-up. That moment has arrived today, as Ben Gold teams up with Ruben de Ronde and Rodg again for 'Two', their second collaboration and the second single of Chapter One of Ben Gold's forthcoming debut album, 'Sound Advice'.
One of the most anthemic singles on Ben Gold's forthcoming album ('Sound Advice – Chapter One', set for release on May 4 this year), 'Two' sees the U.K. DJ, producer and label owner team up with Dutch heroes Ruben de Ronde and Rodg for a second time. Blending a beautifully balanced arrangement with three different sound brands and a melody that proves catchy as hell, this cut shows that trice the fun equals two times the quality on all fronts.
Ben Gold: "'Two' is the second record the three of us have written together, hence the title. We had so much fun crafting up the Electronic Family anthem last year and as I was writing my album, it was a great opportunity for us to team up again. We all played a key part in the writing process of the track and this really shines through in 'Two'. It was a joy and pleasure to work with these guys, as always."
Ruben de Ronde: "This is the third time I've worked with Ben on a tune and the second time that Rodg is in on the fun too. Even though our styles are a fair bit different, I feel we always come up with something that meets in the middle. I meet Ben everywhere around the world and being able to work with a man like this – and to have Rodg as part of the team-up as well – is always a pleasure.
Rodg: "After the success of 'BombSquadKittens', I was very excited to hit the studio again with these two guys to make some more magic happen. I think the result is a perfect fusion of our styles and that it will fit right in with all of our respective DJ sets."
Listen to the track here.