Super talented Miami based DJ and producer, Jei Blvck, just dropped his brand new powerful single entitled 'Running Out Of Love' featuring Ocarina.
An amalgamation of vibes & underpinned by deeper elements – Jei Blvck's new masterpiece 'Running Out Of Love' embraces warm analogue textures, combined with cinematic style vocals.
A laid back record in its approach, the track is due for release just as the Spring season gets underway in the northern hemisphere & is set to pick up support in the weeks ahead.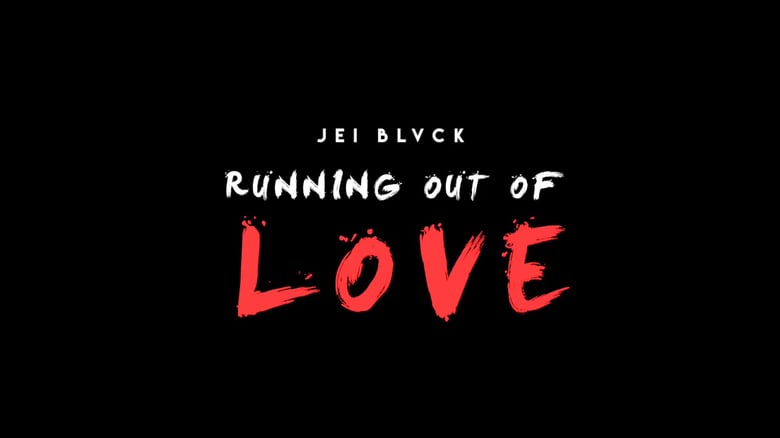 Listen to the track below!