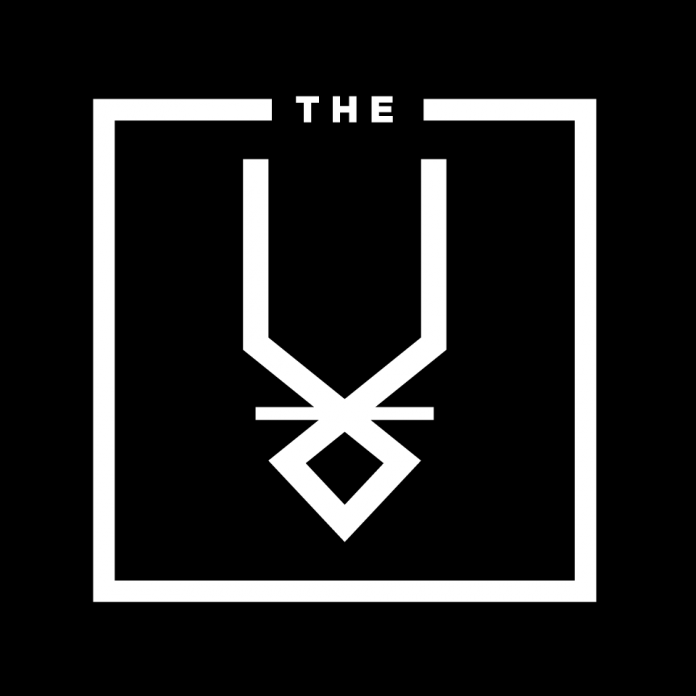 Introducing the new single from emerging & multi talented artist The Kudu, as he drops his latest hit 'Once More' for your listening pleasure.
A record that's set to light up radio airwaves & club floors worldwide, 'Once More' is a track that also sets out The Kudu's early musical agenda, marking himself out as diverse producer & one that chooses to not be defined by just one style.
Preferring to traverse across genres & seamlessly move through a mix of Synthwave, Trap, House & beyond – The Kudu's underlying production ability & driving ambition set's himself out from the crowd & 'Once More' is an audible testament to this.
Listen to the single below and stick around, it's going to be quite some ride.