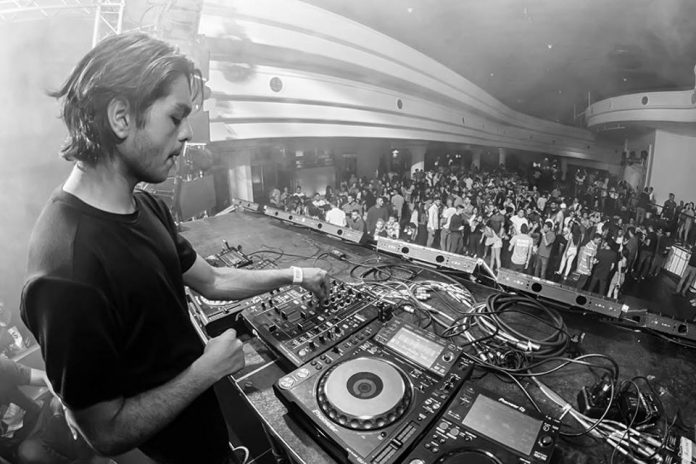 Stop what you're doing cause you'll really want to hear this ! We are introducing the forthcoming single from LOSH, as the Venezuelan producer & DJ drops 'One More Chance' feat. Bodhi Jones on global promo.
Following on from previous release successes, including his single 'Echoes of Tomorrow', which entered various top ten charts across South America – 'One More Chance' now see's LOSH collaborate with Bodhi Jones, an emerging topline writer, producer & vocalist from Canada.
Signed to Braslive Records, the collaboration between LOSH & Bodhi Jones on 'One More Chance' delivers a record with the hallmarks of sure-fire player & is set to pick a multitude of global support in the weeks ahead.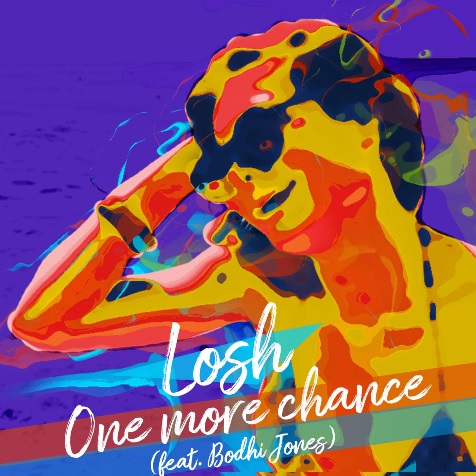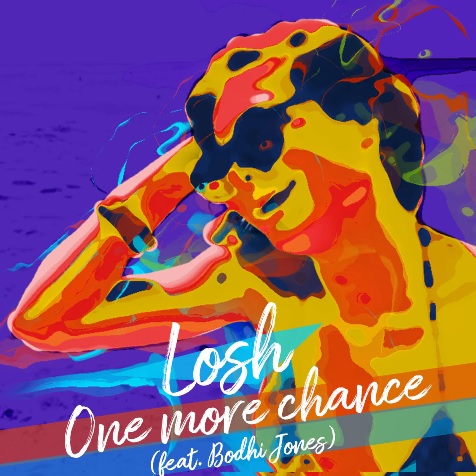 Listen to this awesome collaboration track below!
Now based in Philadelphia, LOSH's passion & focus for music began at a young age & following on into his teenage years – then turned his attention to DJ'ing & has since supported the likes of Robin Schulz & Victor Porfidio. LOSH has also built a substantial following across social media & has amassed over two million streams, across various platforms & counting.