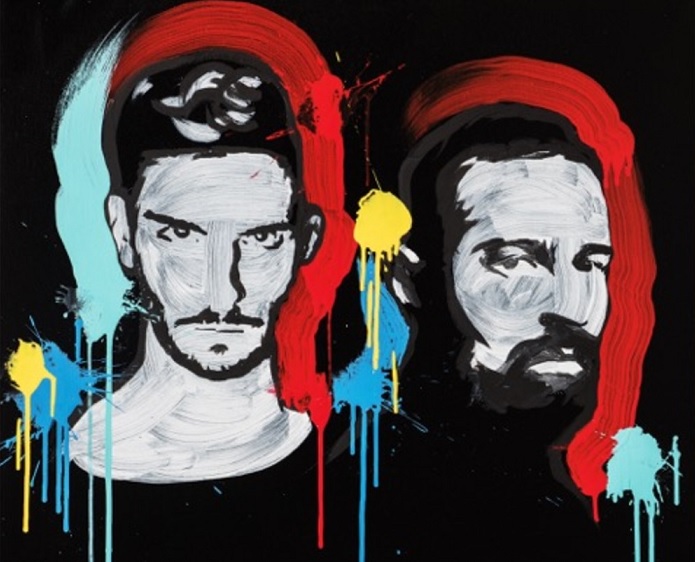 "Picture: Undercatt" is like a splendid night out. The record lures you in with its warm and melodic Deep House vibe, gradually building up its pace in a crescendo until it culminates into heavy Techno.
After the peak, the record sends you off with a melancholically sweet good-bye.
Diynamic Music's "Picture:" series is a document in time, showcasing an artist's current creative output in order to allow the listener to visualise and understand the artist at a certain moment.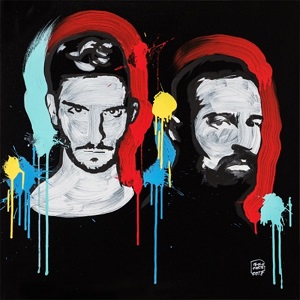 It is not an album format, but far more than merely an EP. "Picture:" is various dancefloor-oriented facettes of one producer, shaping the imagery that ultimately results in the listeners mind.
Listen to the tracks below.