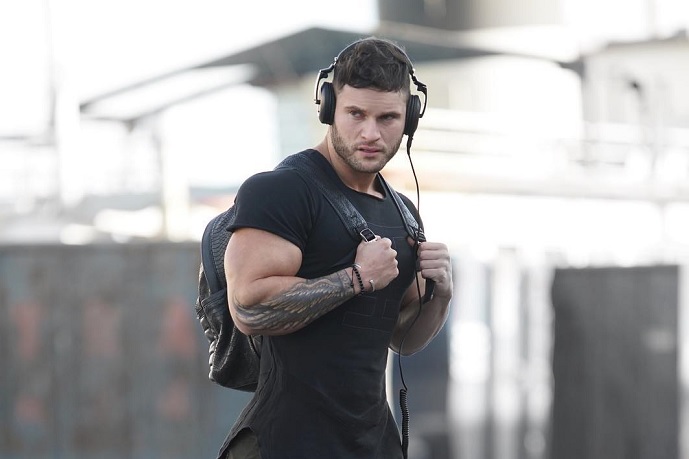 The multi-talented Tavi Castro returns, as the man hailing from Canada & based out of Amsterdam presents 'Unity' – a single with an underlying meaning & focused on delivering a message.
Hot off the back of 'Ghost' ft Sarah Kienstra, a cut which fired up global support – Tavi Castro produced 'Unity' for the finale of his Tomorrowland set & shortly after the festival, his daughter was born.
Touched by the closely followed story of an infant Syrian baby losing both parents in a bombing, along with suffering life changing injuries – Tavi decided to focus the single on bringing attention to some of the madness in the world & how children are at times, most affected by it.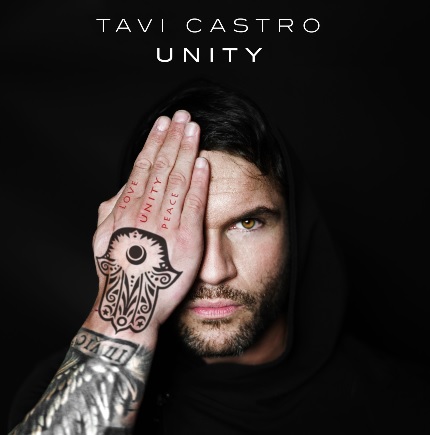 Lyrically deep, 'Unity' manages to deliver a sensitive message in an uplifting way, along with featuring many of Tavi's trademark production elements. Following on from a steady stream of releases – including his debut 'Survive' which was signed to the revered Spinnin' Records in 2016, 'Unity' is due for release on his own imprint & Tavi Castro will also pushing the hashtag #whatdidthekidsdo – to continue showing love/support for global events that remain unaddressed & close to his heart.
Stay tuned for 'Unity' to light up clubs, festivals & station airwaves in the weeks ahead. Listen to the track below!