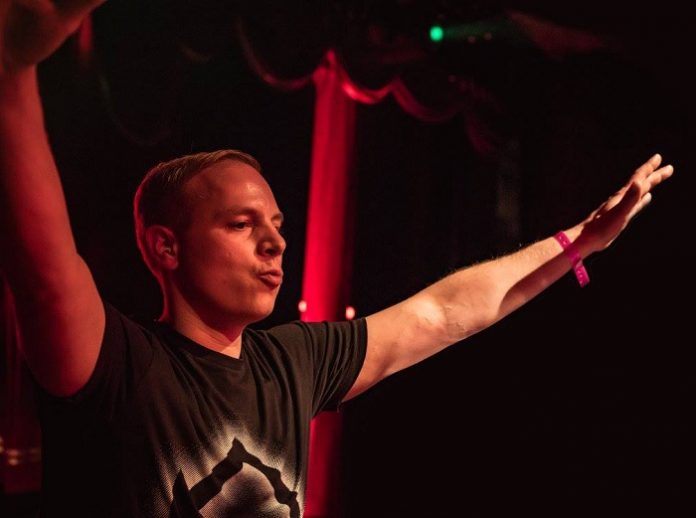 Seeing as the collaboration between Allen Watts and Armada Music has been going strong since 2014 with over a dozen of mind-bogglingly colossal releases, it was only a matter of time before the two parties would indulge in a more definitive partnership together.
Today, the Dutch DJ, producer and creator of some of the most devastating Trance records of the past decade signed an exclusive recording agreement, tying him to the Amsterdam-based record label on the same day of release of his latest tempestuous cut, 'Midnight'.
Bulldozing sound systems in signature Allen Watts style at the flick of a wrist, 'Midnight' supplies fans with rampant basslines and uplifting melodies able to maximize dancefloor damage.
Chosen by Armin van Buuren himself for inclusion on his highly anticipated 'A State Of Trance 2018' mix album, this blistering record makes listeners push in repeat mode without hesitation and will no doubt prove a staple at Trance events across the world.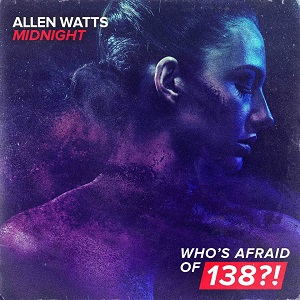 Here's what Allen Watts had to say :
"I am so happy to have joined the amazing Armada family and I'm very pleased to hear that Armin loved my track so much he chose it for his new A State Of Trance compilation. It has been a long journey for me since I started learning to produce as a hobby, signed my first tracks to a label and eventually got what feels like weekly support by Armin on pretty much anything I release.
Signing with Armada is a great next step to take in my career and I'm really looking forward to find out what the future has in store for us during this wonderful partnership."
Listen to the track here.