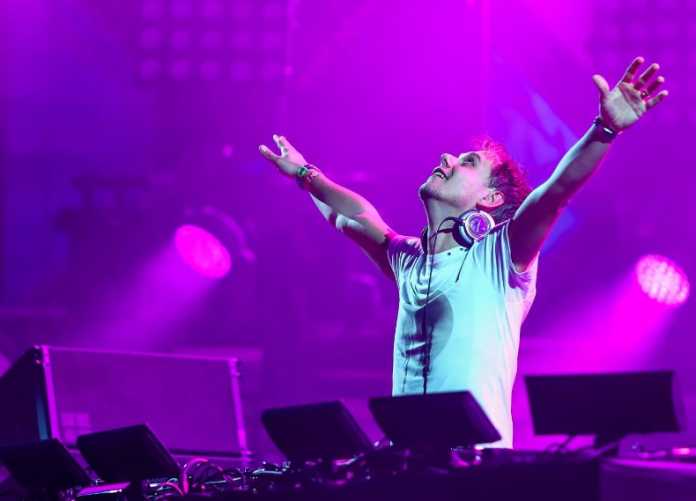 Since the first A State Of Trance mix album shook the very foundations of the electronic music realm in 2004, Dutch DJ and producer, Armin van Buuren has tasked himself with compiling an even better mix album every year to give the global Trance crowd what they deserve.
In line with said progression, Armin van Buuren has once again outdone himself with 'A State Of Trance 2018' and delivers a mouth-watering mix album, which includes three brand-new singles from the five-time #1 DJ in the world himself.
Offering bite-sized slices of today's best in Trance, 'A State Of Trance 2018' sees Armin van Buuren select and mix a grand total of forty-two top-drawer records, ranging from progressive-flavored cuts to uplifting monster tunes across two parts that prove even more remarkable with each listen.
Comprising phenomenal offerings from scene leaders such as David Gravell, DRYM x Omnia, Fatum, KhoMha, Protoculture, Purple Haze, Super8 & Tab and of course Armin van Buuren himself, this brand-new installment of the highly acclaimed mix series once again provides fans and fans-to-be with music of such quality it'd be shameful to pass up on.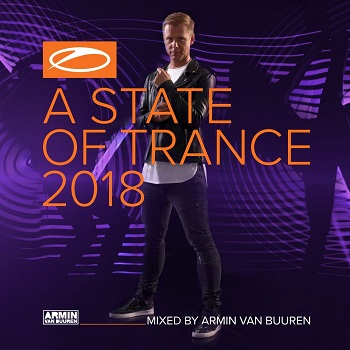 The A State Of Trance compilation series, which also includes the annual year mixes and several Ibiza-flavored installments, is rooted in Armin van Buuren's A State Of Trance brand, as are the globetrotting A State Of Trance event series, the A State Of Trance label and of course the radio show itself.
Broadcast every week to an estimated 42 million listeners in more than a hundred different countries around the world, the radio show has proven pivotal in placing Trance music on the map and this amazing mix album cements its position even further.
Listen to the A State of Trance mix Album 2018 here.