Grammy-nominated DJ and producer Steve Angello has released his new album 'HUMAN' today via Size Records and AWAL Recordings.
Unlike anything he's ever done before, it's a dynamic project that's sonically free of any expectations placed upon him and a result of a life changing event. It features Pusha T, T.D. Jakes (one of the USA's most prominent biggest preachers) and many more.
One year ago, Steve lost himself, along with the hope and love he had for his art and music. He walked away from music and moved back to his home of Stockholm, completely incapable of creating art.
Ready to leave it all behind, one day, he stumbled into a church where a priest welcomed him and he sat for hours, experiencing a deep spiritual awakening. He found peace within himself. He then set to make art on his terms, free of expectations to make a "hit" or meet sales numbers. This album is Steve in his purest, most vulnerable form and his best work to date.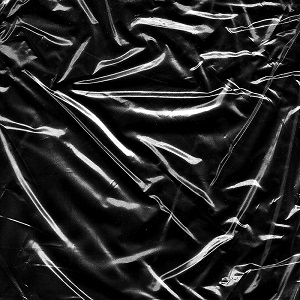 Additionally, Steve Angello has announced a once in a lifetime opportunity where he will give away a select number of lifetime passes throughout the summer to any of his solo shows. The first opportunity for fans to enter for a chance to win is by pre-saving his new album here.
Listen to the album here!