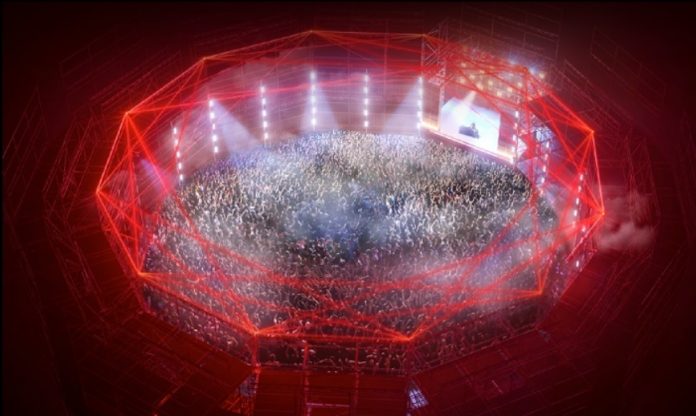 When it comes to innovative and cutting-edge production, no festival in the world leads the way like Creamfields, and the 2018 edition is no exception, as the fields of Daresbury welcomes a new landmark this year as the award winning festival has just unveiled SILO – the first truly 360 degree, stadium-like structure and the first of three all new arenas to be revealed this year.
After 12 months of planning, setting out to create a fully immersive structure, something dark, intimate and completely different to any other festival stage, SILO was born. A cylindrical chamber, with a bespoke sound and light experience, designed to envelope the audience as a result, offering a truly immersive 360 experience that will prove to be an all round assault on the senses.
From the days of the Roman Colosseum, experiencing live events "in the round" has been a sure-fire way to feel part of the action.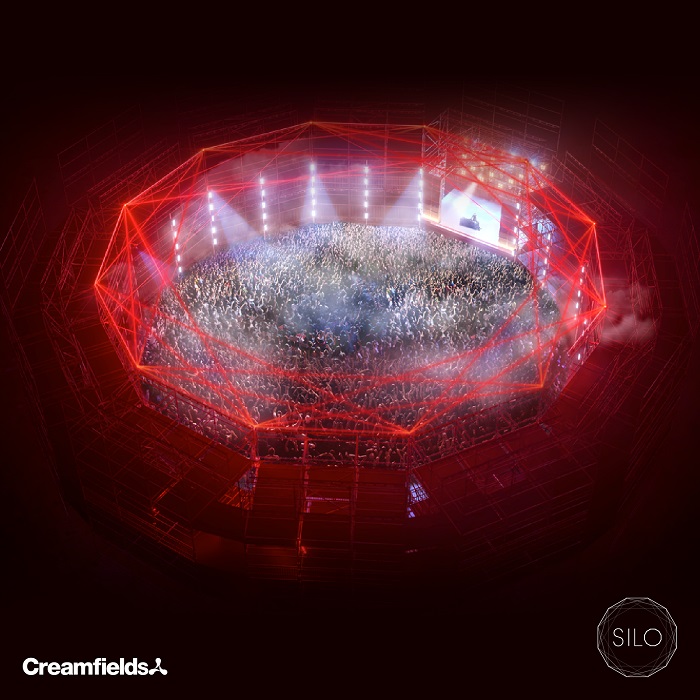 The Silo structure builds on this concept by providing a 40m wide circular dancefloor, with towering walls and a vast cylindrical space and tiered viewing platforms giving festival goers a unique aerial view taking the party to the next level…literally!
Despite a 360 wall of sound and custom video, 140 hybrid strobes and 80 moving lights, the show design will be simple: dark, underground and immersive offering a truly unique audio, visual experience.