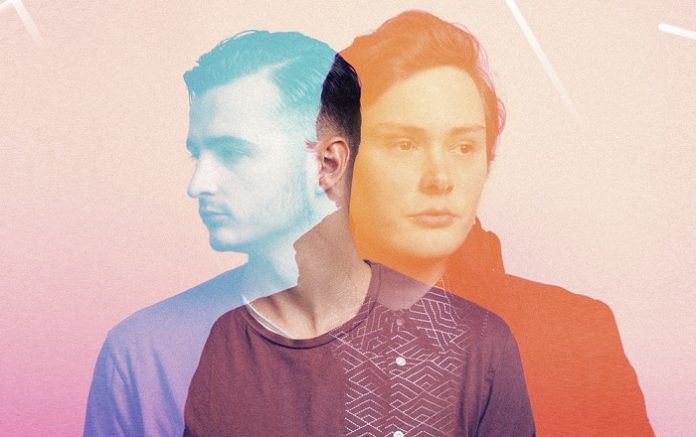 We introduce Magnificence to the Axtone Family today with their track 'Cobra', the first single from a series to be released over the next 3 weeks, finally forming the 'Magnificence EP'.
Premiered by the legendary EDM trio, Swedish House Mafia at Ultra Music Festival's 20th anniversary in Miami, there has been huge online speculation that the track was an ID from the Swedes, but today confirms it is in fact, dutch duo Magnificence.
For the cover art Axtone presents a new artist for the label, French by origin but Tokyo based Quentin Deronzier who has certainly kept it in the Axtone universe whilst moving it to his own galaxy.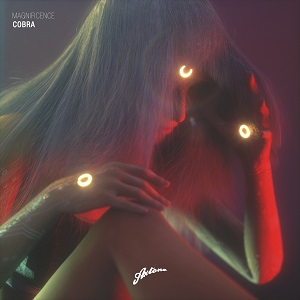 Starting April 27th, the trio of singles will be released ultimately forming the Magnificence EP that will be landing May 11th. First up is 'Cobra' followed by 'Fire' alongside Seth Hills with the final single 'Out Of Mind' alongside Steff da Campo completing the EP.
Listen to 'Cobra' below !