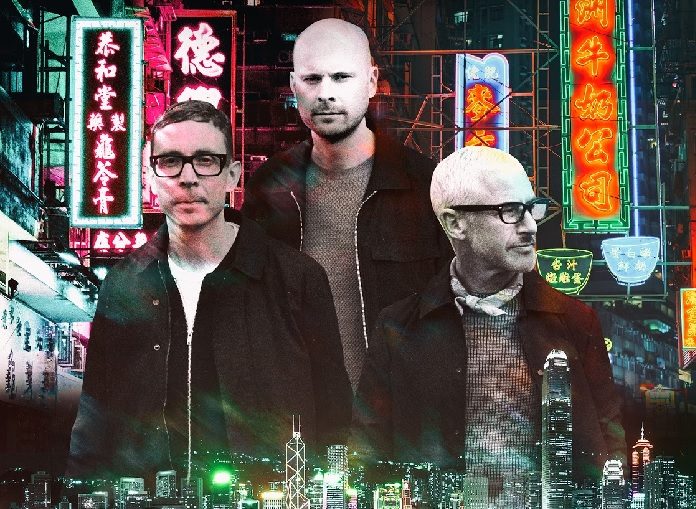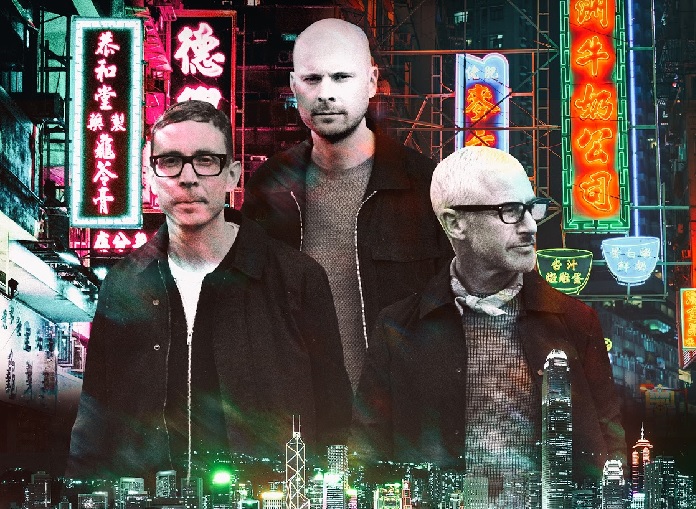 Above & Beyond (aka Jono Grant, Tony McGuinness and Paavo Siljamäki) today announced plans to celebrate the 300th episode of their cult radio show, Group Therapy, with a live broadcast from one of the world's truly iconic cities: Hong Kong.
Previous host venues of Group Therapy (ABGT) milestone events include New York City's Madison Square Garden, Amsterdam's Ziggo Dome and London's Alexandra Palace, and now the annual electronic music pilgrimage will take place in the Far East for the first time, on Saturday September 29.
Last year's ABGT250 celebrations saw over 23,000 fans converge on the stunning Gorge Amphitheatre near Seattle, while the 2016 edition broke new ground when fans from over 70 countries made the journey to Amsterdam to celebrate 200 episodes of Group Therapy.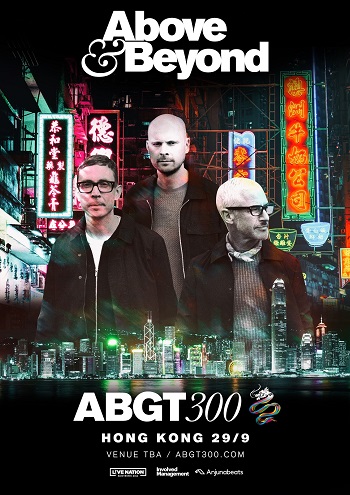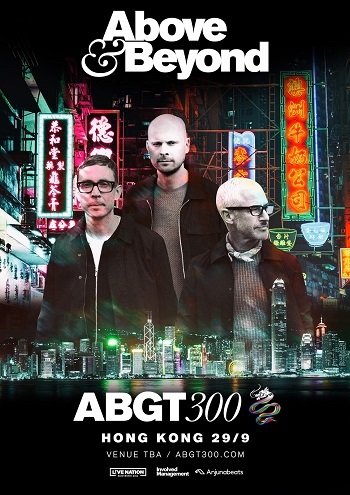 Above & Beyond commented: "Last year's ABGT250 Weekender at The Gorge was a magical experience but also left us wondering 'how do we follow that?' The answer was to go for something completely different and Hong Kong and the Far East represent a new frontier for Group Therapy, at what is an exciting and groundbreaking time for electronic music in the region."
Fans who can't make the trip will be pleased to hear that Above & Beyond will once again broadcast the whole event live online. More details on how fans can participate in the livestream will be revealed over coming months. Last year's ABGT250 livestream reached over two million people, with the event hashtag reaching top spot on Twitter's trending charts.
Watch the official trailer below.