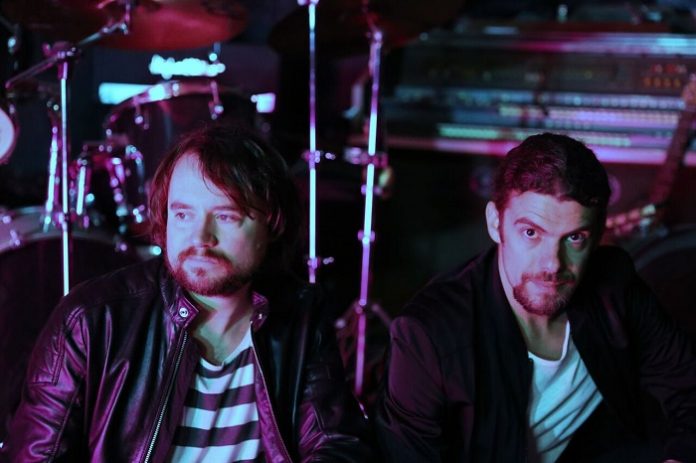 After the acclaimed success of their 2017 sophomore LP, Germany's much-loved House duo Tube & Berger are set to release the first instalment of their stellar remix package, We Are All Stars Remixes (Part 1).
The full package will be spilt into 2 parts and boast remixes from some of dance music's finest stars, with France's established House DJ/producers Amine Edge & Dance kicking Part 1 off in style, delivering a tasty groove-laden Tech House workout of the album's first single 'Ruckus' – a track which held the #1 spot on Beatport's Deep House chart for EIGHT weeks.
Next, Germany's illustrious Format:B step up to put their own unique spin on the politically-charged anthem 'International Corporate Motherfuckers', turning it in to a chunky dancefloor-ready groover that boasts snippets of the original's sublime detuned vocal and synth melody.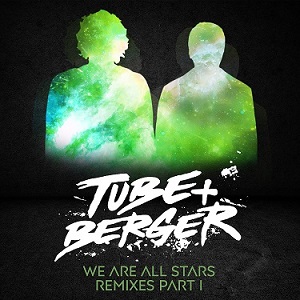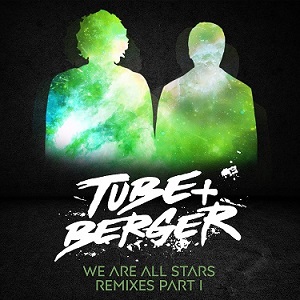 Norway's Djuma Soundsystem & Westerby's rework of 'Fetzen' follows, serving up a very unique-sounding African-tinged House music extravaganza which expertly utilises some of the original's key elements.
Last but not least, German newcomer duo Roumex deliver a stunning re-rub of the LP's fourth single 'Dust Feel', opting to fully utilise the divine vocals of Richard Judge and place them on top of a dramatic melodic Trance-esque House backing to conclude the release.
Listen to the remixes here.