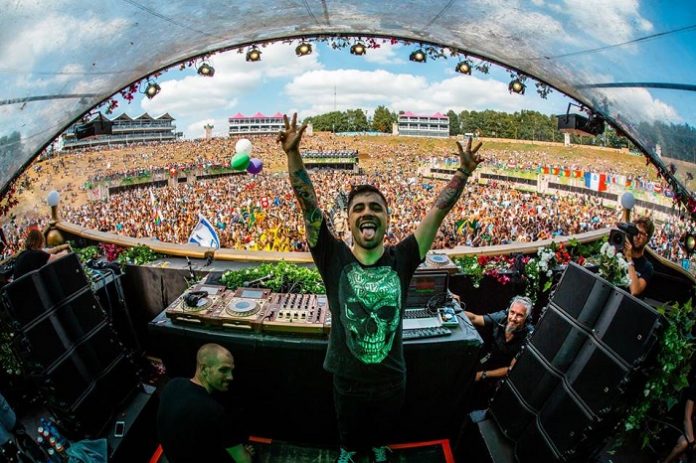 One of Brazil's most iconic producers, FTampa, today releases his brand new summer jam, "Who We Are", on Sony Music. The pop/dance number is set to follow up on the huge success of his latest singles, which have collectively amassed over 80 million streams.
"Who We Are" showcases FTampa's immense versatility when it comes to producing, mixing different styles that effortlessly blur the boundaries between pop and dance. Opening with a sweet, melodic guitar riff, FTampa then showcases his aptitude for catchy chorus lines as the track drops into full feel-good bliss, perfect for any summer playlist.
His signature style has made him one of the most recognized and admired artists in the Brazilian electronic music scene. He became the first Brazilian producer to play on the main stage of Tomorrowland in Belgium having already performed at several other festivals, such as Lollapalooza, Rock in Rio, Ultra Music Festival and Burning Man.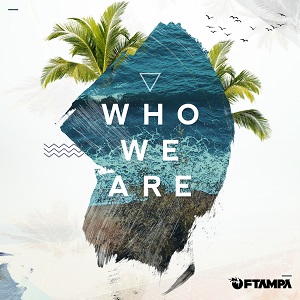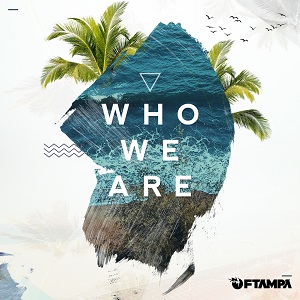 "'Who We Are' is the first of several tracks I've produced over the past few months, and I'm really happy with the result. I've been experimenting a lot lately and brought a lot of my personality and history to this new track. I hope that a lot of people will also feel that connection with the track", FTampa says.
Prior to "Who We Are", FTampa released 'You Gotta Be', 'Light Me Up', 'Glowing', 'Our Way' and 'Love Is All We Need'– accumulating more than 50 million streams on Spotify.
His track, "Love Is All We Need", was also the soundtrack to a promo video for the 14th season of the American series "Grey's Anatomy" which was broadcasted across Latin America and beyond.
Listen to the track here.