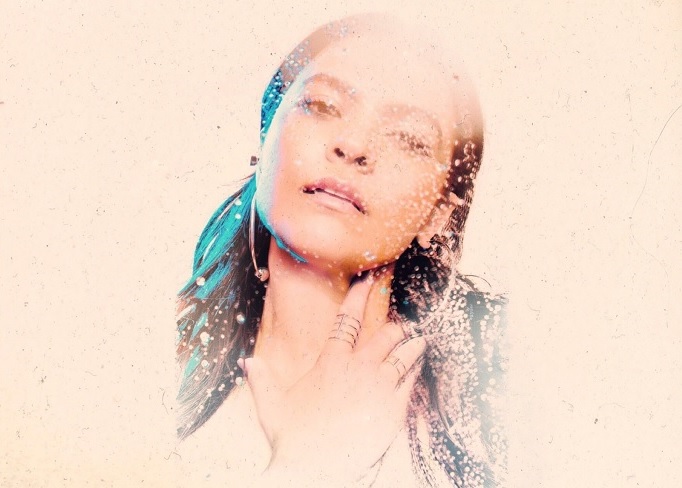 Off the back of last year's killer collaboration with Afrojack ("LOST"), VASSY has lined up another stellar single that will turn heads. Now teaming up with Canadian Grammy nominees Sultan + Shepard, the Australian singer-songwriter has given rise to "Somebody New", a pristine offering that seems destined for an A-list spot at the world's biggest broadcasting stations.
The Australian songstress truly shines on "Somebody New," which differentiates itself from the progressive house mold with eclectic topline melodies over a groovy beat, polished off with VASSY's sultry vocals. Together with Sultan + Shepard, VASSY has created a track that feels intimate enough to sing your heart out to, but still uptempo enough to dance to on a night out.
Here's what VASSY had to say about "Somebody New":
"I'm so excited about this new release with Armada Music and Sultan + Shepard; "Somebody New" has a different vibe to all of my other songs. I always have fun in the studio with these two talented guys and, having had success alongside David Guetta with our multi-platinum record "Bad", I wanted to create a unique sound and something intimate for the fans, revealing a more vulnerable side."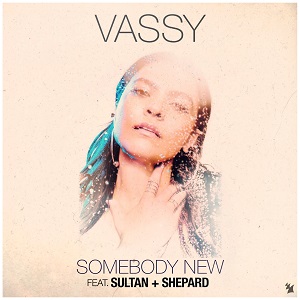 Listen to the track here.
Watch the official video below.