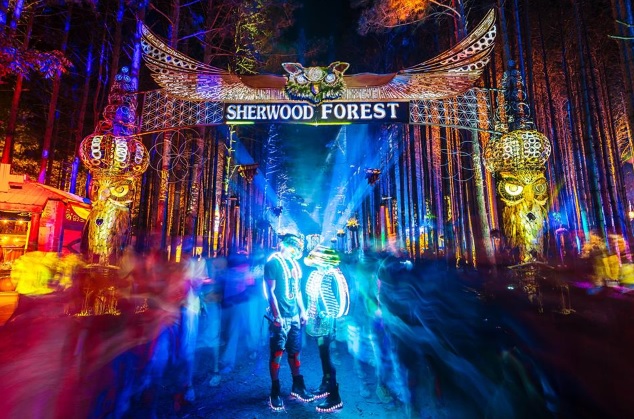 As most of us wind down and recoup from EDC Las Vegas, it is once more time again to prepare for the yearly pilgrimage to Rothbury, Michigan. As a first year Electric Forest attendee I couldn't be more excited as the lineup features some of my favorite artists.
Keys N Krates, Mija, Galantis, Hotel Garuda, and more prepared to light up the forest. So far this year I have attended almost every major festival on the west coast and while it is fun it can wear on you.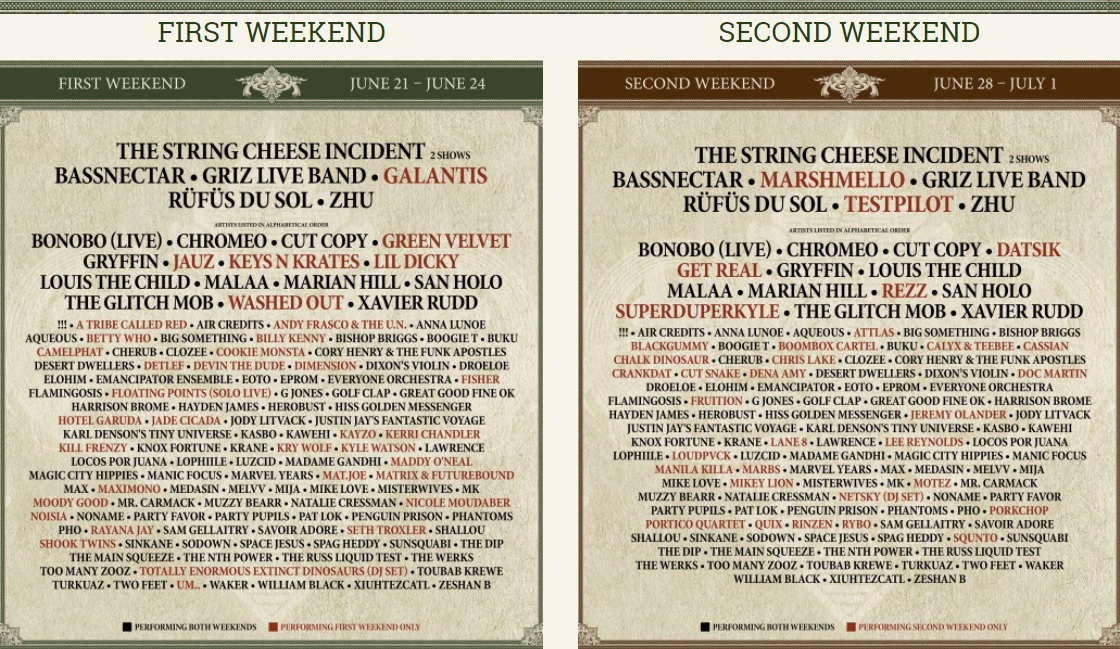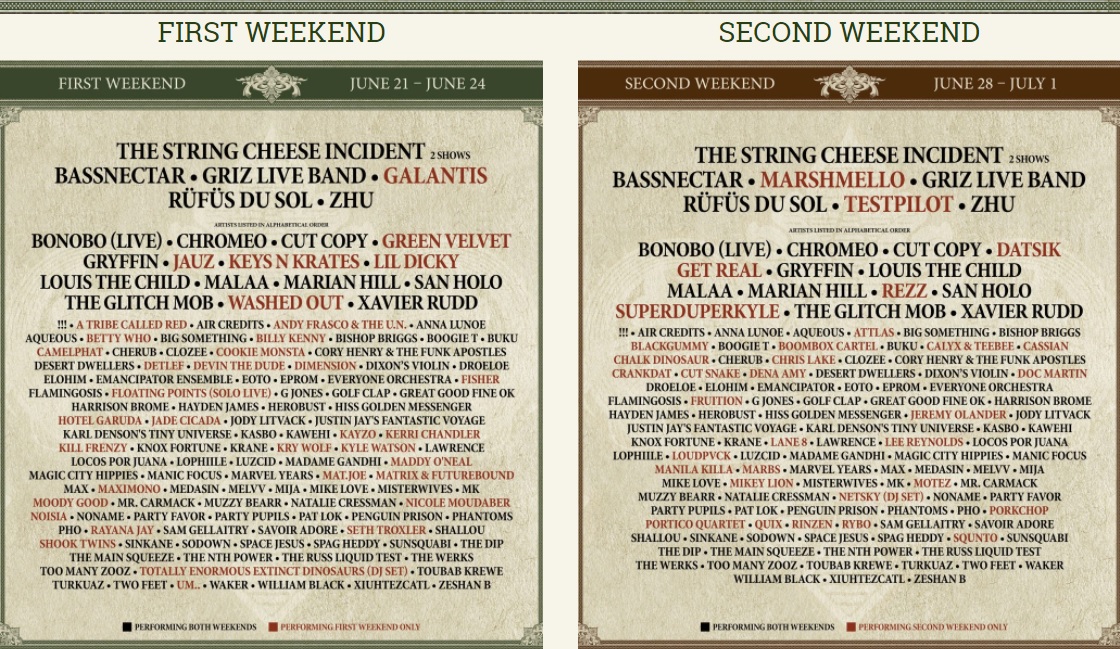 Electric Forest is a unique type of festival that allows you to be cut off from the outside world and enjoy the music. There are a plethora of things to do and places to explore within the forest including yoga, workshops and the various built structures to visit.
This has been my most anticipated festival of 2018 so stay tuned as we continue on the road to Electric Forest.