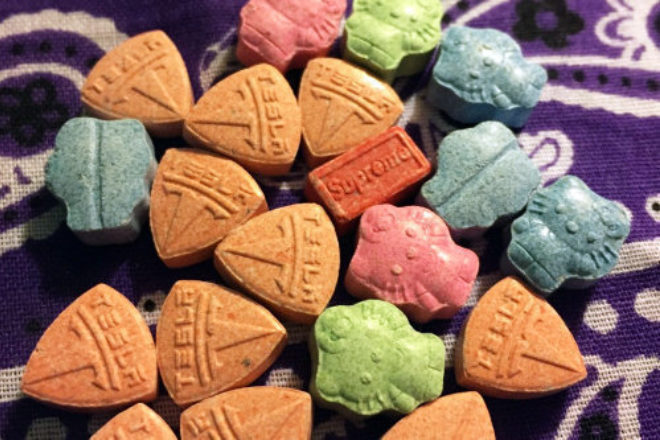 Potatoes are my absolute favorite food of all time. You can bake them, stuff them, fry them, or mash them and any of them taste amazing. What I wouldn't recommend though is filling a bathtub full of them while in a women's bra.
A 30-year-old man named J.Johnson was staying at a Travelodge in Eastleigh had the cops called on him after staff smelled marijuana in his room.
Police waited for Johnson to arrive back to his room only to find a man in a bra carrying sacks of potatoes. Now obviously at this point, someone should be suspicious that he may or may not be on something.
This led to a search of Johnson's room, where authorities found an assortment of drugs, including ecstasy, and MDMA-like substance called 5-MAPB as well as the psychedelic 2CB. Oh yeah, the bathtub in the room was also filled entirely with potatoes.
When Judge Peter Henry at Southampton Crown Court asked Johnson why he filled the bathtub in such a way, he simply replied "it felt like the right thing to do at the time".
Johnson revealed that he was back in his hometown of Eastleigh to go on a one-night binge with some friends. This ended up lasting for five days straight. He claimed to have £750 worth of drugs, but upon further inspection, police clocked the drugs at just £300 with much of the substances being fake.
After pleading guilty to being charged with possession with intent to supply, Johnson was given an 18-month community order and nine-months drug rehabilitation.