With his fresh and poppy approach to dance music and considerable talent, Mokita managed to conquer a large part of the electronic music realm in the past few years.
Still building on the success of 'Monopoly', 'Heaven' and recent offering 'When I See You', the Nashville-based hotshot has returned to Armada Music with his next mouth-watering record: 'Love Alone'.
Laden with romance and emotion, Mokita's 'Love Alone' dwells on the border of dance music and pop. Sealing the deal with its gentle vocals and tender rhythms, it has all the hallmarks of a song the entire world of music can fall head over heels in love with.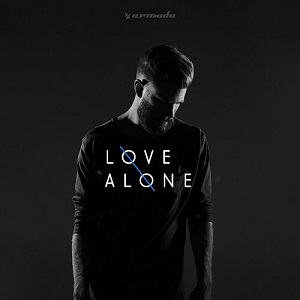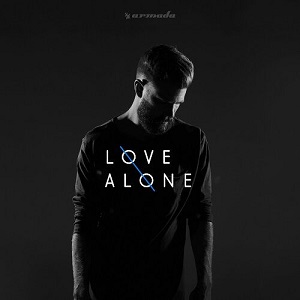 Listen to the track here.