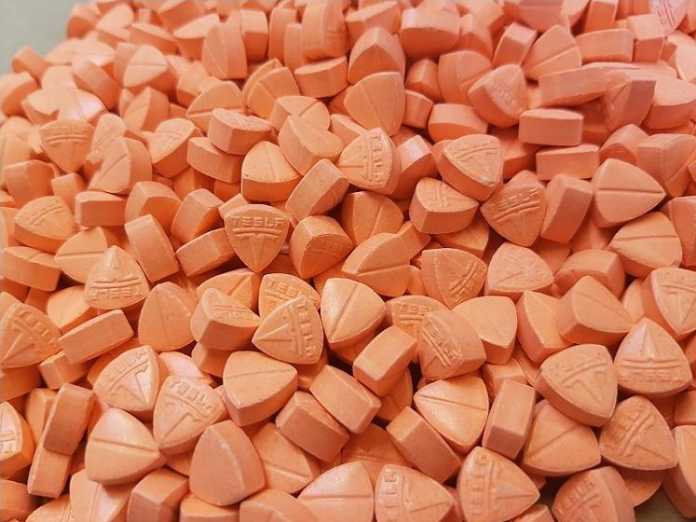 Two people, a 18 year-old girl and 20 year-old man who died and another who is in a critical condition were among 15 people to attend hospital during one night of the Mutiny music Festival in England.
Police confirmed the deaths are not being treated as suspicious but organisers said last night they were aware of 'dangerous high strength or bad batch' of drugs on site.
The festival said in a statement:
"Following the terrible news from earlier today, the team behind Mutiny Festival are incredibly sad to announce that the Sunday of the festival has been cancelled as a safety precaution.
"The safety of our amazing customers has always been paramount to us and so to keep everyone safe and in respect to those who have passed, we have taken the decision not to open today. As you can imagine, this decision was not taken lightly and was taken with the support of the local statutory authorities who we continue to work with.
"Enquiries are being made into the circumstances of what has happened, but we must reiterate our advice to all our customers to responsibly dispose of any substances. More information will follow when available, we appreciate your understanding at this difficult time."
Mutiny Festival previously said in a statement: 
"We are aware of a dangerous high strength or bad batch substance on site. 'We strongly urge you to not take any substances whatsoever and to report any symptoms of illness / discomfort immediately to medical, welfare, security or the safeguarding team. 'Please stay alert and look out for each other."
Dizzee Rascal, Craig David and Sean Paul topped the bill at the two-day event that was due to end on Sunday.
A woman has posted on social media paying tribute to her 'little girl' who 'died after taking two ecstasy pills' to warn others about the dangers of drugs. The post read:
"As I have now spoken to family members I can now say Georgia died yesterday due to complications after taking two pills at Mutiny. If nothing else I hope what has happened to her will deter you from taking anything ever."
She continued: "The pills had caused her temperature to rise so high it made her fit for 45 mins. My little girl was 18 and full of life, I just hope this stops at least some of you from ending up the same."