Sziget is proud to announce its final wave of acts, completing another incredible line-up for this year's festival, today announcing the British multi-instrumentalist and electronic artist Bonobo, EDM producer and DJ, Flux Pavilion and Dutch duo, Yellow Claw.
With the full line-up now fully announced, they join a monumental group of artists all heading to Óbudai-sziget including Kendrick Lamar, Arctic Monkeys, Gorillaz, Lana Del Rey, Mumford & Sons and Dua Lipa among over 100 others. Bringing together 450,000 people and tipped as the continents Glastonbury equivalent, the 'Line-Up of the Year 2017' winners are back 8-15 August for an unforgettable festival for any music lover.
Sziget is proud to announce its final additions to the lineup for 2018. Internationally acclaimed artist and multi-talented musician, Bonobo will perform a very special live set on the sun-soaked island of Óbudai-sziget.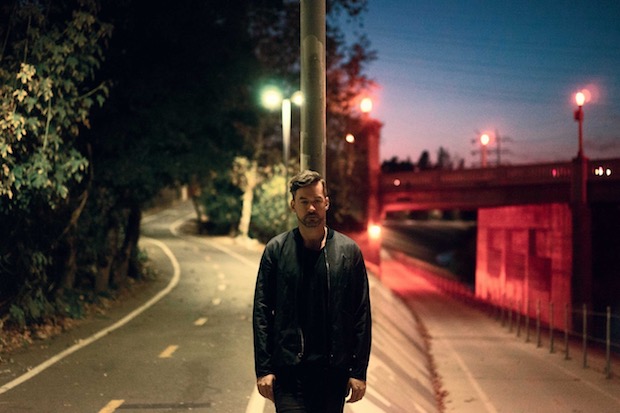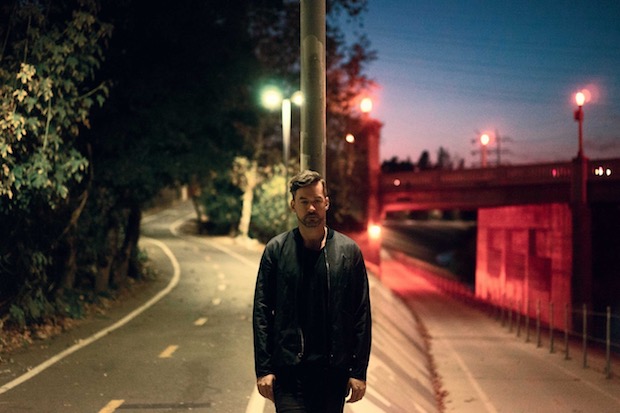 Since releasing Black Sands in 2009, the British musician gained acclaim for his use of sample-based production and multi-layered atmospheres. His unique style and stunning single 'Kerala' earned him a Grammy nomination for Best Dance Recording and Best Electronic/ Dance Album.
The musician's style is not only tinged with electronic undertones but also incorporates elements of world music and organic instrumentalization, making him a perfect announcement for this inclusive gathering of 'Szitizens' from around the world.
Joining him is EDM producer, DJ, singer-songwriter and label owner, Flux Pavilion. After being nominated for BBC Sound of 2012, the multi-talented artist has toured the world and released multiple hit singles such as the massive 'I Can't Stop'.
Alongside him is Dutch duo Yellow Claw, hailing from Amsterdam, they often incorporate elements of all genres such as hip-hop, dubstep and big room house when performing, and are currently signed to Diplo's label Mad Decent. Also announced are Oscar and the Wolf, Rhye, Michael Calfan and What So Not.
Taking place on Budapest's Óbudai-sziget, Sziget is one of the world's largest music and arts festivals, transforming into the 'Island of Freedom' every year in August. Welcoming over 450,000 'Szitizens' from around the world and all walks of life.
Revellers are sure to enjoy performances from some of the world's biggest artists and best new talent, including hip-hop superstar Kendrick Lamar, and acclaimed DJ extraordinaire Kygo. There's also the mindblowing virtual band, Gorillaz, pop's newest darling and 2018 Brit Award winner, Dua Lipa, songstress Lana Del Rey and the folk-rock legends Mumford & Sons who are playing a European festival exclusive.
This year, elrow will be hosting an epic End Party in the Bacardi Arena. Elrow's known for its amazing, crazy, and colorful parties. For Sziget, the group's unique show concept will be Sambowdromo do Brasil, showcasing interactive performances, stilt walkers, acrobats, confetti blizzards and much more!