If you're at least a tiny bit clued up on what's hot and happening in the dance music realm, you know Firebeatz are killing it at the moment.
Fresh from churning out a range of impactful, and above all infectious singles (e.g. 'Everything', 'Rock Right Now', 'Till The Sun Comes Up', 'Let's Get Wild' and 'Burn It Down'), the Dutchmen have given rise to yet another soon-to-be radio smash bearing a truckload of hit potential: 'Remember Who You Are', released on Ignite Recordings.
Ripe with pop-scented aromas and whiffs of dance music magic, 'Remember Who You Are' sees Firebeatz tap into another side of their musical prowess. Comprising strong lyrics, catchy melodies and vocals that go extremely well with the leisurely rhythms, this song is made for the airwaves and is destined to inspire people across the world.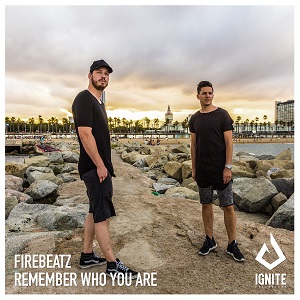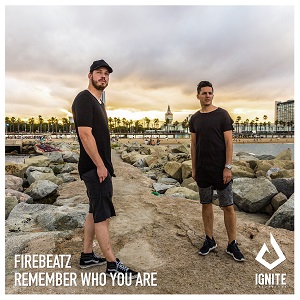 Listen to the track below.