Powerhouse producers Steve Aoki, Deorro, MAKJ, and Max Styler have just collaborated on a powerful new single titled "Shakalaka."
"Shakalaka" begins with an energetic buildup of massive kicks, leading into vocals that will make listeners everywhere get up and dance. The vocals build into an anthemic house drop that brings even more intensity to the already powerful song.
Deorro's latin influence is put into play after the first drop, adding a more dynamic element to the single that brings the song into a calmer state before an even deeper drop. "Shakalaka" will undoubtedly be an anthem for summer 2018.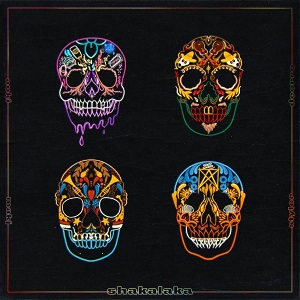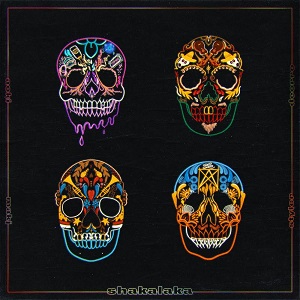 Listen to the track below.