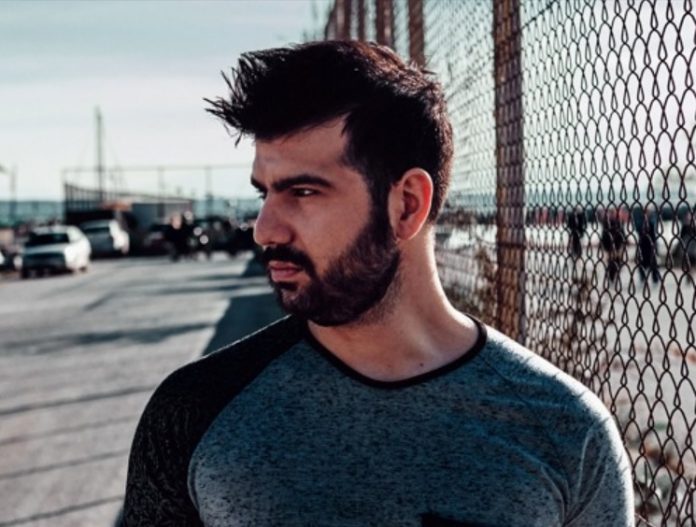 Hailing from Greece, promising DJ and producer, Sergio T aka Sergio Tanidis presents 'Trick Me' – a track that signals in the start of the summer season across Europe & beyond.
Featuring the vocals of Dim Gerrard, 'Trick Me' is an infectious, groove driven & hook heavy record & one that follows on from a string of success to date, in Sergio's native homeland.
From a young age, Sergio T displayed an unquestionable love of music & at the tender age of eighteen, went onto sign his first recording contract with My Group, one of the most revered record labels in Greece.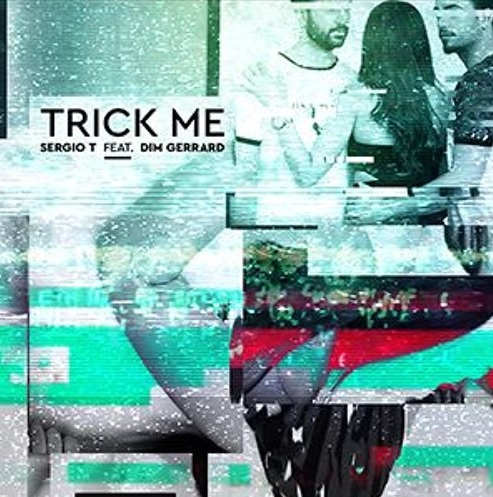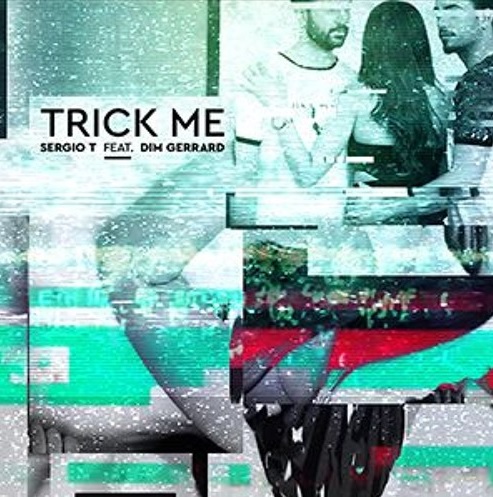 In the summer of 2014, Sergio then had his first bonafide hit with the single 'Don't Go'– a record that notched up an enviable amount of radio play & become an essential soundtrack for many. This was followed in 2015 by 'Fighting 4 Love' & the subsequent 'Secret' – riding high in Shazam charts across many parts of Europe & lighting up a multitude of airwaves.
Fast forward to the present, Sergio T now drops 'Trick Me' ft Dim Gerrard – a cut that has the hallmarks of a future sure-fire player, as the record prepares to blow up globally in the weeks ahead.
Listen to the track below!