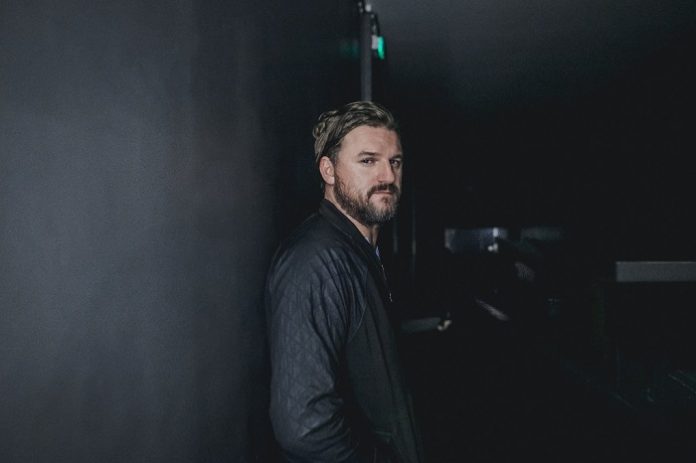 Founding father of Diynamic Music, giant of the underground scene and luminary DJ and Producer, Solomun delivers his first full EP in three years.
The EP leads with the dramatic and theatrical title track "Customer Is King", soon to be featured as part of a long-rumoured collaboration between Solomun and Rockstar Games, creators of Grand Theft Auto, with more information to be revealed soon.
The EP also sees Diynamic Music, the Hamburg-based imprint founded by Solomun and Adriano Trolio, celebrate its 100th release, passing the impressive milestone with a trusted and well refined musical recipe that has seen the label rise to be one of the most successful and supported underground labels of the last decade.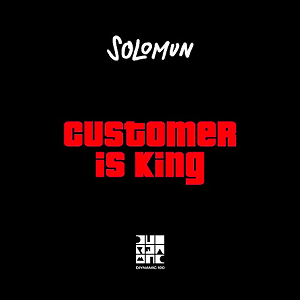 Following on to "Dre", which is sure to find its way into many a summer sets is a musical tip of the hat to the early West-Coast sound that was popularized by music icons such as NWA, 2Pac, Snoop Dogg, Warren G and most notably, Dr. Dre.
"Ich Muss Los" (German for "I have to get going") delivers a more compelling and industrial mood, akin to many an applauded dark, early morning set from Solomun himself.
Now with both the labels anniversary and 100th release behind them, Solomun and the Diynamic label continue to harmoniously innovate at a pace that surpasses their contemporaries, pushing their creative boundaries in and out the DJ booth.
Solomun – "Customer Is King EP" is available through Diynamic Music on 13th July
Listen to the tracks below.