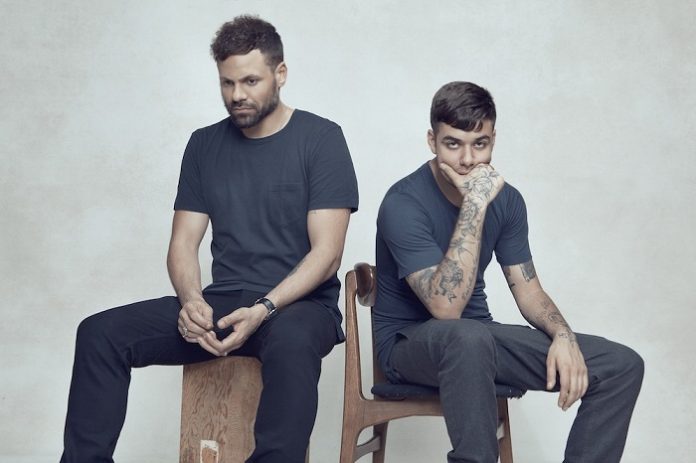 The CNC, Paris Airport and Cercle join forces to celebrate cinema, aviation and music. Thus, it is on the terrace of Paris Airport that this multidisciplinary event will take place. The event will start with the projection of Porco Rosso by Hayao Miyazaki followed by Tale Of Us's performance.
The terrace is located next to the famous Concorde aircraft and in front of the airstrips in service during the event, the immersion will be total in these three universes, on site and live on Cercle.
The artist will be shot from multiple angles by cameras and a drone and broadcasted live on Cercle's Facebook page. After the performance the artist will be interviewed and the online audience will be able to ask their questions.
It was at the SAE Institute, during their music production studies, that Carmine Conte and Matteo Milleri aka Tale Of Us first met. Since, they have toured extensively, becoming one of the most popular techno acts around. In 2016, they created the record label and innovative, worldwide event series 'Afterlife', which has become a real institution in the world of techno with its singular sound and first-class production.
Their music is imbued with the many passions of the two Italians, art, music, literature and cinema. it is with influences as varied as Nils Frahm, jazz singer Paolo Conte, Cinematic Orchestra, Ludovico Einaudi and Max Richter which allows them incredible crossovers.
Cercle has already collaborated with multiple venues like the Eiffel Tower, Fontainebleau's Castle, Chambord's Castle, Montparnasse Tower observation deck, Bourdelle's Museum and the Orange's Ancient Roman Theatre.