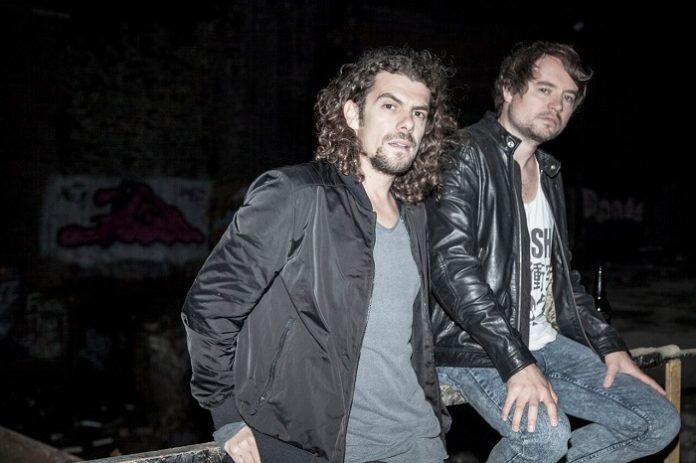 6th July 2018 sees house music stars Junior Jack and Tube & Berger team up to deliver an impressive update to one of dance music's all-time much loved anthems, 'E Samba' 2018.
Originally released in 2003, E Samba took clubland by storm, it was the summer hit of that year and became a certified house classic.
Fast forward 15 years and now Germany's sought after DJ and producer duo Tube & Berger have put their own unique stamp on track by bringing it bang up-to-date with their trademark production techniques whilst maintaining the beloved essence of the original – the perfect summer anthem all over again!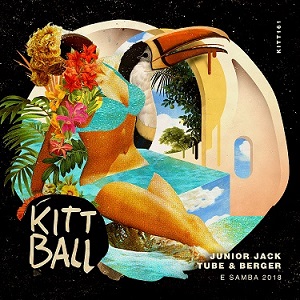 Tube & Berger explain:
"In our early raving days we were huge fans of Junior Jack and always thought of remixing E Samba. But, being completely unknown and lacking studio skills we didn't even asked for it. A couple of years and a few Beatport hits later we met Vito at Ibiza airport, took a selfie with him and Berger asked him if he was up for a collaboration.
He loved the idea but again it took some time to send a rough demo of our E Samba interpretation. From that moment on, all three of us kept sending ideas to each other and testing them at clubs and festivals. It got better and better and here we are…"
Listen to the track below.