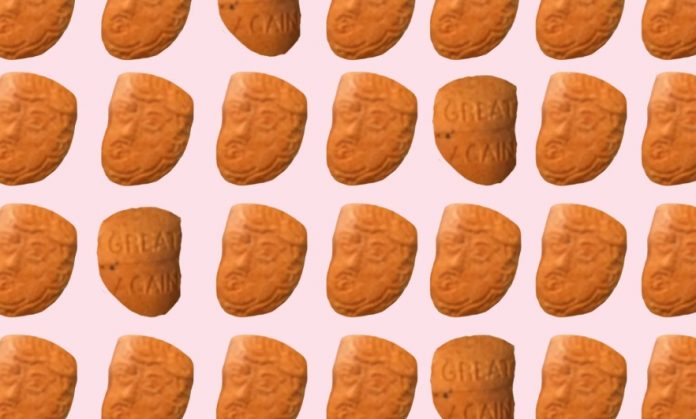 A massive drug operation in Indiana led to over 100 arrests and the seizure of multiple narcotics, including orange Donald Trump ecstasy pills, authorities say.
The orange Donald Trump-shaped ecstasy pills were uncovered along with cocaine, heroin, LSD, marijuana, prescription drugs and others. The release did not say how many of the pills were found or their value.
The pills, which are printed with the words "Great Again" in reference to Trump's campaign slogan "Make America Great Again," are similar to those seized in a German city last year. This is the first time police have reported finding them in the United States, and it's unclear whether they originated in the US.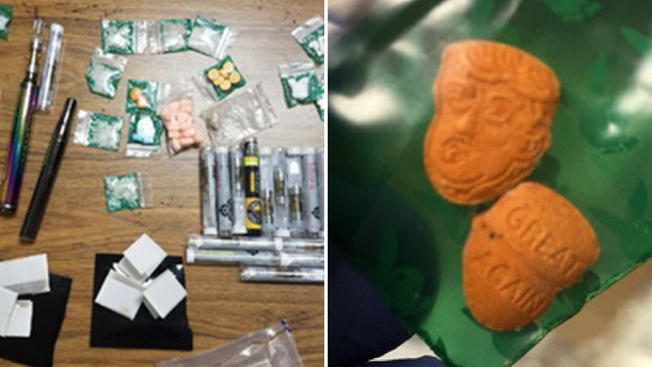 Between June 19 through June 21 and June 26 through June 28, "Operation Blue Anvil" netted 129 criminal arrests on 272 drug charges, with 48 being felonies, according to the Indiana State Police.