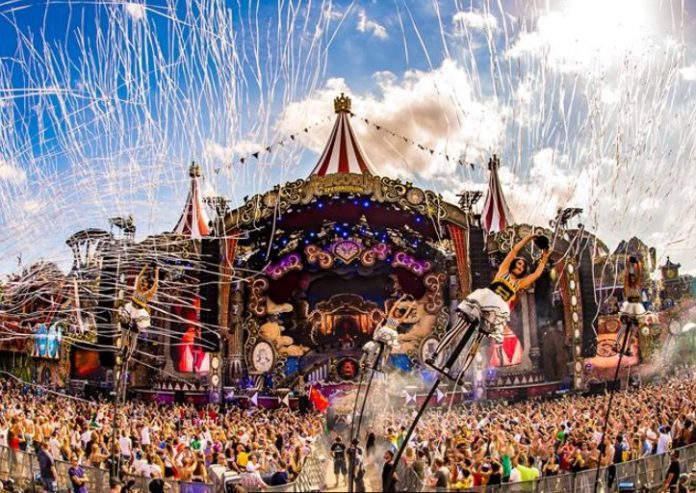 With Tomorrowland 2018 festival only a few weeks away, their team just released the full set times to get you ready for the upcoming two festival weekends.
This years theme is focused on the world of Planaxis so, it will be an underwater experience. Stages and festival itself are on its way and we can't wait to see how the amazing guys behind Tomorrowland festival have set up this "underwater world".
With 16 incredible stages each day of the festival, three days a weekend, and two weekends of electronic dance music, the prospect of narrowing down who you're going to see seems especially daunting.
With all the artists performing at this years Tomorrowland, the festival is definitelly going to be huge, so check the official set times below and prepare yourselves for a wonderful new tale and musical adventure.
Welcoming magnificent artists from across the world. Discover the full 2018 Tomorrowland Timetable now: https://t.co/o1iCGuU0eM pic.twitter.com/G6WcXKAogh

— Tomorrowland (@tomorrowland) July 2, 2018
Tomorrowland 2018 is scheduled to take place from July 20 to 22 and July 27 to 29. It takes place in the idyllic Belgian national park in Boom, located between Antwerp and Brussels. "The Story Of Planaxis" is the story line that will put more party lovers in an atmosphere inspired by the underwater world, articulated in spectacular scenography.