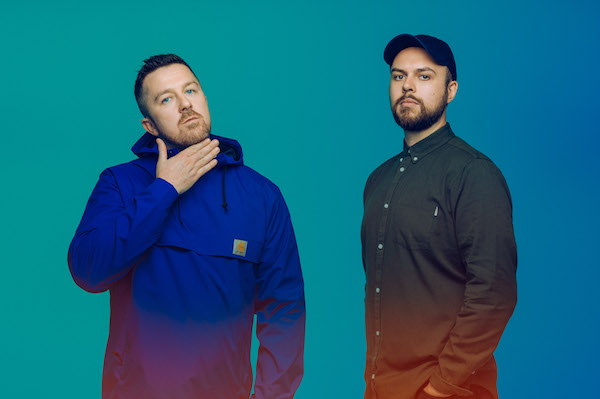 Australian house producers, DJs, and triple j Friday Night Shuffle presenters The Aston Shuffle have unveiled their new single 'Everything I Got', a euphoric piano house jam filled with summery vibes that will warm up listeners in any temperature. The track is out now on The Magician's Potion label.
This is the first piano-led track we've made in a while, it really makes the drops feel quite big, and super fun," said The Aston Shuffle's Vance Musgrove.
With its impactful drops contrasted by deep, atmospheric breakdowns, the track features several big moments, and the blissful vocals will no doubt have fans singing along in clubs, festivals, and at home.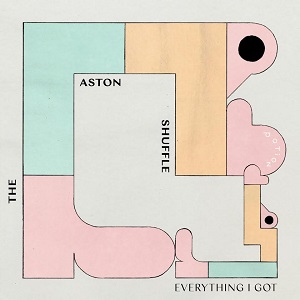 Listen to the track below.