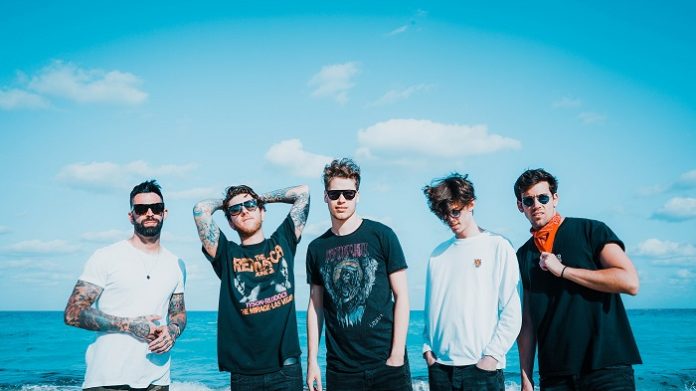 Following on from their huge debut collaboration DYSYLM, Breathe Carolina and Sunstars are ecstatic to release their follow-up single 'Feel It' which pushes boundaries even further – out now on Tiësto's label, Musical Freedom.
"Feel It" encompasses Breathe Carolina's unrivalled vivacity along with bold, bass house vibes that Sunstars are becoming known for. A full throttle track from start to finish accompanied by a vibrant undercurrent, Breathe Carolina and Sunstars have combined all the right ingredients for a summer show stopper.
"We are so stoked for 'Feel It' with Sunstars. After the success of 'DYSYLM' we knew we HAD to do another track, and 'Feel It' was born! Right in time for festival season!" – BREATHE CAROLINA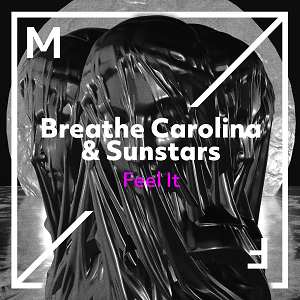 "Working on 'DYSYLM' with Breathe Carolina was so good that we immediately decided to make a follow up. After a few weeks 'Feel It' was born. This track is the perfect mix between house and electro vibes! Can't wait for the release!" – SUNSTARS
Listen to the track below.