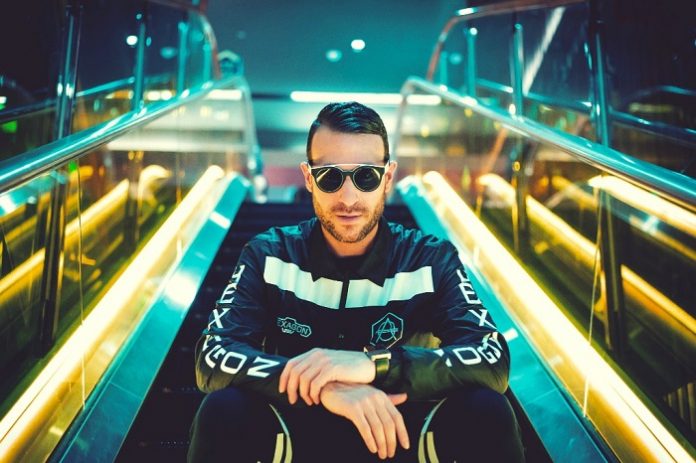 Don Diablo is truly on fire at the moment, with this new collaboration with fellow Dutch duo Zonderling making for his third release in just one month. One of the biggest tracks of 2017 was Don's colossal edit of Zonderling's 'Tunnel Vision'.
It was the second Most Played track of the year (1001Tracklists) in clubs and on festivals and the fans were more than ready for a full fledged collab in 2018. This time revisiting a rave classic, the trio have reunited for a full single release and monster collaboration to share their fresh take.
Here's what Don Diablo had to say about the collaboration:
I have been blessed to have been able to release several Zonderling records on my HEXAGON label in the last two years. The huge success of my edit for Zonderling's "Tunnel Vision" caught us all by surprise in 2017, it only felt natural to take things to the next level in 2018 in the shape of a full fledged collaboration. I have been teasing and testing the record in my set for months and am excited to finally share our baby with the rest of the world!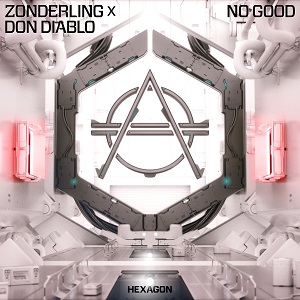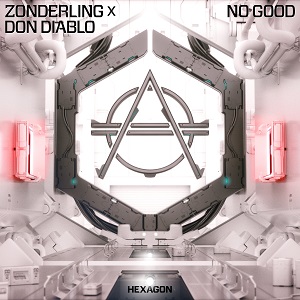 Zonderling make for perfect collaboration partners for Don with many releases on HEXAGON, and pushing boundaries with their music. Freaky sounds by a headstrong duo working on musical impulses, leading to a streak of powerful releases with a character of their own. Much like Don, Zonderling's eccentricity leads to a unique conception of house music with a raw and melodic edge.
We've seen a steady growth of support from the Hexagonians over the years, who've been coming to see our shows and following our musical journey. Also, Don has always been a massive inspiration for us, so it's truly next level to release a track both with him and on his label! – Zonderling
'No Good' is a track you'll be sure to hear at all of Don Diablo's major summer festival performances and recently-announced FUTURE XL show – AFAS Amsterdam on December 8—his biggest solo show to date, with tickets now on sale.
Listen to the track here.