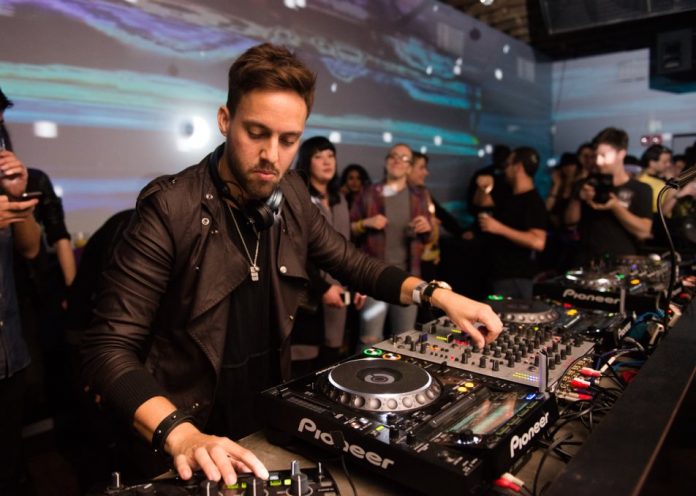 Two consecutive #1's on the Beatport Top 100 has taken this special series of releases from strength to strength. Combining Techno's new breed of heavyweights with the perfect classic track, is a formula Renaissance are getting right time after time.
Following on from Solomun and Tale Of Us's outstanding contributions, Renaissance turn their attention to the ever-evolving Maceo Plex for a remix of Remake's iconic 'Blade Runner'; a track featured prominently on the very first Renaissance compilation in 1994.
Eric Estornel aka Maceo Plex has become well known for his mind-bending Techno sets and releases under various guises such as Maetrik. 2011 saw the Ellum Audio boss, release his debut album under Maceo Plex on Crosstown Rebels, 'Life Index' was met with critical acclaim and propelled the North American to success.
Leading to him starting his own label Ellum Audio with a distinct Techno sound, whilst releasing his own music it's served as tool to champion those around him seeing releases from upcoming acts such as Agents Of Time and Shall Ocin.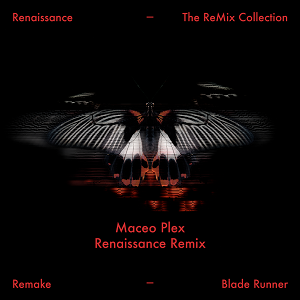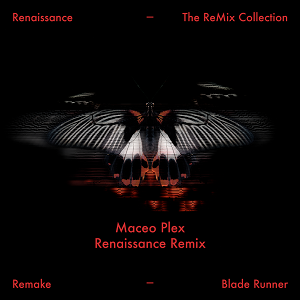 Speaking about the ReMix, Maceo Plex explains his love for the Neo-Noir Science Fiction Film Blade Runner's soundtrack and the inspirations behind the track:
"The original Vangelis, soundtrack for the movie Blade Runner is my all-time favourite cinema soundtrack and one of my favourite records from the early 90's is the cover 'Blade Runner' by Remake." – Maceo Plex
Throughout time artists, musicians and designers have all paid homage to the cult classic movie and its soundtrack which has inspired the minds of many. Now taking his opportunity through the ReMix collection, Maceo Plex has delivered a timeless edit for the Renaissance collection series.
Injecting the signature Maceo Plex sound with pulsating bass lines and futuristic synth tones stabbing their way to the breakdown where we're met with all too familiar piano melody; transforming the original cover into a prime-time atmospheric weapon.
"I wanted to make my own version to honour this special music and add a little something personal in this new version" – Maceo Plex
With the previous editions in the ReMix, both hitting #1 in the Overall Beatport Chart within a week of release, the Maceo Plex remix will be eagerly anticipated.
Listen to the track below.