The record comes hot on the heels of "Everybody," an early 2018 dance anthem that received widespread DJ support and saw the Bingo Players run Hysteria label return under the wings of Spinnin'.
After a successful 'Everybody Tour' taking the Dutch act to various clubs and festivals in the US, summer is now upon us with "Love Me Right," a record that functions as a true firestarter with its filtered grooves and synths chords reaching for the sky.
Known for breakout hit "Cry (Just a Little)" and of course their worldwide acclaimed 2012 hit "Get Up (Rattle)" together with Far East Movement, this Dutch act has since then been on the forefront of electronic music. Playing gigs all over the globe, headlining major festivals, while dropping exciting new singles that rock audiences everywhere, Bingo Players is a household name in nowadays dance music.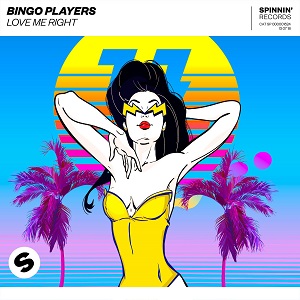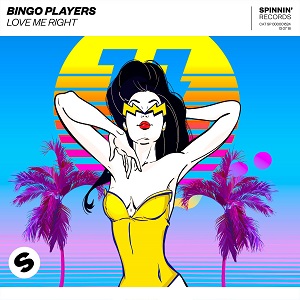 This is now underlined with the much anticipated new single "Love Me Right," a track that seems destined for widespread DJ and radio support, seeing Bingo Players take a fresh step in the vocal house genre.
Here's what Maarten Hoogstraten (Bingo Players) had to say about the track:
"The release of "Love Me Right" is really exciting to me as I feel it incorporates the classic Bingo Players sound. The record harkens back to Cuts like 'Cry (Just A Little)' but with a fresh summer 2018 twist to it. I'm looking forward to fans thoughts on this one!!
Listen to the track below.