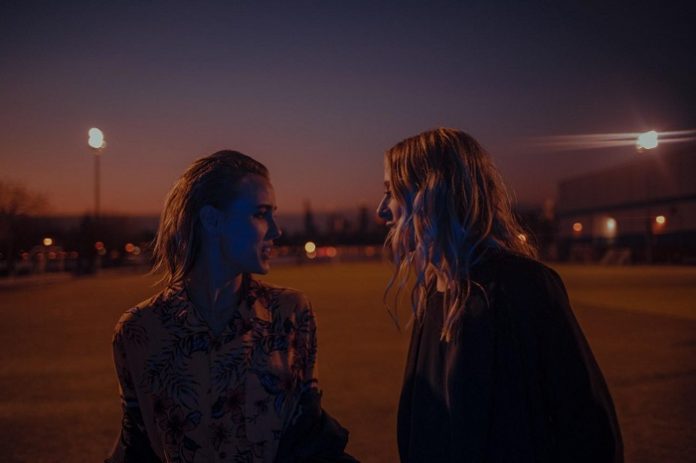 Eli Noble and Jennifer Skillman made their first steps into the music industry as teenage songwriters, recruited to powerhouse collective Xenomania where they wrote lyrics for some of the world's biggest pop artists. It wasn't long before their passion for electronic music led them away from pop, and into London's club scene, where they quickly made a name for themselves as DJs.
In the five years since they broke out with early single 'You're So High', Eli & Fur have been championed by BBC Radio 1's Pete Tong, Annie Mac and Danny Howard. Their melodic tech-house sets, peppered with their own vocals, have seen them become regulars at the legendary Ants parties in Ibiza whilst also appearing at huge festivals like Coachella, Tomorrowland, and Ultra Miami.
'Night Blooming Jasmine' sees the UK duo return to their songwriting roots – putting their voices front and centre, whilst blending their trademark rolling grooves with a refined production style.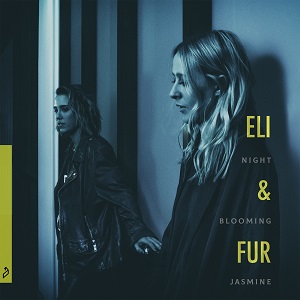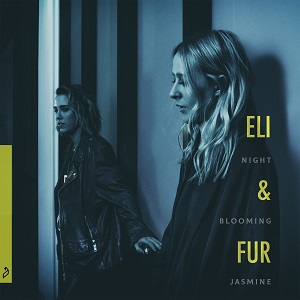 Here's what they said about their new EP:
"Our journey as club DJs has inspired us in so many ways and we wanted to draw from those experiences, as well as our more song-based tracks earlier in our career and make something a little different that means a lot to us artistically. We feel this EP merges these two worlds together and we hope that what you hear in these songs, is our love of song-writing as well as the darker, more melodic side of electronic music that tells stories and creates emotions."
The title track is a brooding homage to Los Angeles, built around an infectious vocal hook and crisp percussive groove. As they explain "we wrote most of the lyrics while in the city and recorded the vocals in the studio out there so listening to it really takes us back. The smell, the lights, the skies and not wanting to leave. As well as that sense of how Hollywood used to be. The decadence of it all and the cracks under the surface of the American dream."
Slow-burning melodies and tense chugging basslines unfurl beneath the reflective lyrics of 'Something Was Real' – "I was walking home from a party that had gotten a bit out of control, my phone died and I'd left alone. My brain was in overdrive, the sun was rising and I was playing things over and over in my mind. Trying to decide whether or not to walk away from something, sometimes the not knowing can drive you crazy."
Eli & Fur draw upon their trademark club sound on 'Parfume', with delicate vocals layered amongst moody low-end and a pounding kick drum, before rounding out the EP with the playful melodies of 'Honest'.
Listen to the EP here.
Watch the documentary Eli & Fur and Anjunadeep present: Night Blooming Jasmine below.