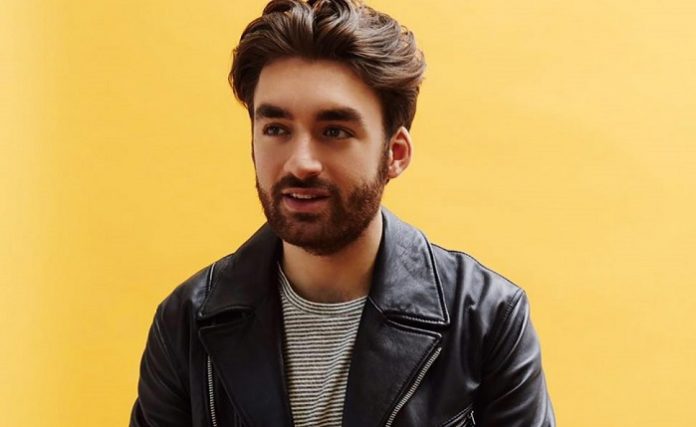 Musical Freedom gears up for their very first stage takeover at Tomorrowland festival on the 20th July with a special artist focus documentary series, marking a huge mile stone for the highly respected dance label. Following on from episode one with Brohug and episode two with Jauz, Oliver Heldens is third to take center stage in episode three.
Paying homage to the imprint, Musical Freedom artists take part in in-depth interviews and give a look behind the scenes on tour. The third episode in the series sees Musical Freedom visit Oliver Heldens in Chicago where he kicks off his summer of Heldeep stages at Spring Awakening Music Festival.
Oliver Heldens was majorly recognized after Tiësto signed his first release, "Gecko" on to Musical Freedom. With the success of Gecko and many other tracks, Oliver has been hailed as a pioneer for the future house movement. He has since gone on to be one of the most respected producers in his own right on the scene. His success has allowed him to branch out into other areas, championing up-and-coming talent on Heldeep Radio and Heldeep Records.
Established in 2009 by Tiësto, Musical Freedom's purpose was to develop emerging artists on a label that they could trust to do right by them. Nearly ten years on and the label have been recognized for exactly that, renowned for breaking acts to a wider audience and kicking off the huge and lasting careers of some of the biggest names in the industry including Martin Garrix, Oliver Heldens, Don Diablo, Jauz, Mike Williams, KSHMR and many more.
This short documentary series will truly encapsulate what Musical Freedom means for the up-and-comers and legends alike who have broken through thanks to the long-lasting support of the label.
Following the series Musical Freedom will celebrate in style with an all-star lineup including Brohug, Don Diablo, Jauz, Oliver Heldens, Mike Williams, K?D, Julian Calor, Lost Stories x ZAEDEN and Robert Falcon as well as the head-honcho himself – Tiësto on their 8000 capacity Tomorrowland takeover stage.
Watch the Episode 3 With Oliver Heldens below.
Watch the Episode 2 With Jauz below.
Watch the Episode 1 With Brohug