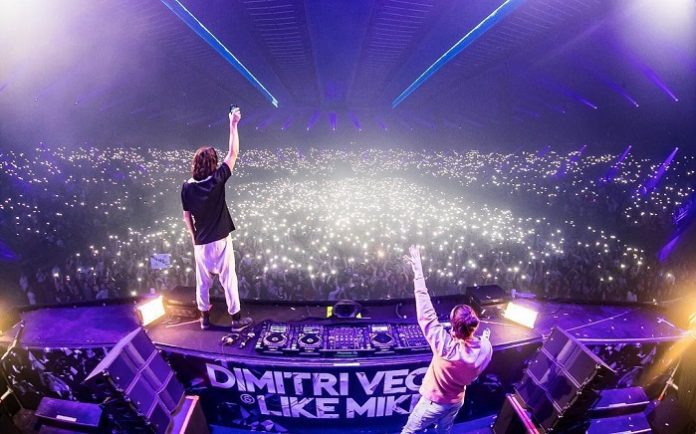 Revelling in the engrossing festival season, head honchos Dimitri Vegas & Like Mike return with a magnum of momentous tracks ready to be rolled out to ears of the eager masses across each of the days of the upcoming Tomorrowland weekends.
Starting Friday 20th July through until 22nd and then again from the 26th through until the 29th July, electronic music fans all over the world will be able to rejoice with the Kings of Tomorrowland as they celebrate the annual festivities that is the world's biggest and most loved electronic dance music festival!
Established from the offset with the festival stage in mind, mainstage residents Dimitri Vegas & Like Mike return to the helm with 7 new ground-breaking releases which combine heavy-duty basslines, impeccable productions, spell binding drops and powerful synths ripping through the tracks throughout, transporting avid listeners to another dimension, whilst remaining true to their iconic sound.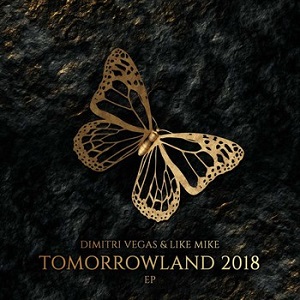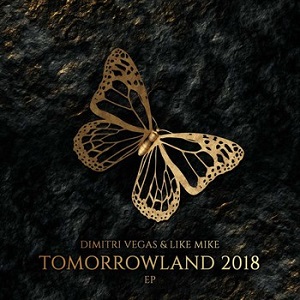 Kicking off with a track titled 'Unity' which has Dimitri Vegas, Hardwell and Like Mike written all over it, the duo adheres to their traditional yet dynamic rhythms. Secondly the grandiose that is Nicky Romero versus on 'Here We Go (Hey Boy, Hey Girl)' which samples a variation of vibrating synths with a climactic bridge that is sure to pump up the velocity within any festival reveller. KSHMR versus with an eclectic track titled 'OPA' which builds upon the traditional Greek rhythms, destined to pack out dancefloors worldwide.
The respective W&W return with a feature that captures the inner purity of electronic beats, titled 'Arcade Mammoth' which has a pulsating crescendo that drips with power and profound intensity. Bassjackers versus twice with 'All I need' feat. Gucci Mane and 'The Jungle' – two vocally intrinsic tracks with sizeable musical scale and boundless momentum. Finally, Brennan Heart's offering of 'When I Grow Up' feat. Hip hop galáctico Wiz Khalifa is the perfect addition to the well-crafted 'Tomorrowland EP'.
With 7 new tracks being released across a 10-day period, this milestone marks yet another powerful addition to the Smash The House imprints growing catalogue of huge offerings over the past year.
For the next 10 days, fans will get the opportunity to download a 'Track Of The Day' for free via link leading to the ultimate 'Tomorrowland EP' release which promises to be yet another bundle of pure mayhem.
Listen to the tracks here.