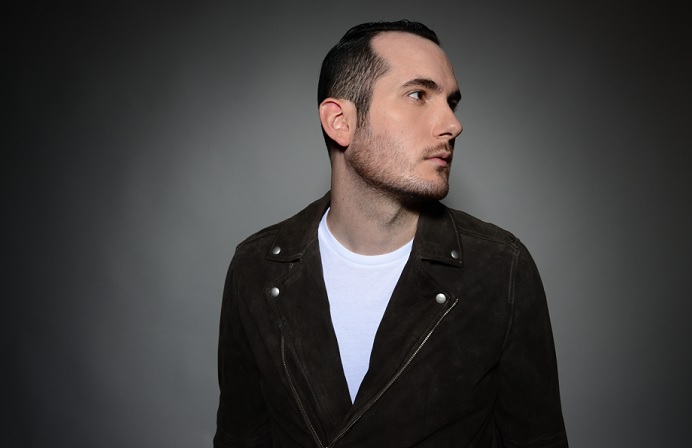 An innovator of electronic music since his 2011 with his debut album 'It's Artificial', Washington DC native Andrew Bayer returns with his latest full-length release 'In My Last Life', previewed by the new single 'Your Eyes' alongside impassioned Norwegian vocalist Ane Brun.
While his last studio album 'If It Were You, We'd Never Leave' gathered comparisons to a dreamier DJ Shadow and remained solidly part of the electronic movement, 'Your Eyes' is the beginning of a reinvention for the producer. With a psychedelic synth-pop appeal, this uplifting new cut sees him adopt a more eclectic direction within his work, generating a far more diverse appeal in the process.
With a galloping beat and keys keeping the energy high, the new single could easily be filed alongside MGMT and Passion Pit. Teaming up with the instantly identifiable vocals from Norwegian singer-songwriter Ane Brun (the first of three collaborations from his new studio album), the pair aim to deliver a more euphoric and enticing sound, standing apart from the current radio club format. Laying somewhere between the indie world and club scene, 'Your Eyes' captures the dance-floor spirit but with a folk edge.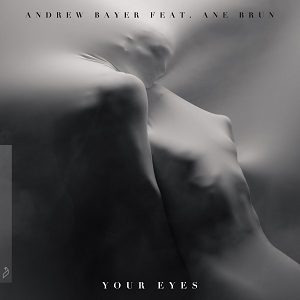 Grammy nominated through his production work with Above & Beyond, Andrew co-produced their #3 US album 'Common Ground''. As a versatile DJ and performer, he's graced the stages at Madison Square Garden, Alexandra Palace, Electric Zoo and Creamfields
With a career spanning more than fifteen years, Ane Brun has proven herself as one of the most captivating artists in Scandinavia. Her previous album 'Leave Me Breathless' was released last October, receiving huge acclaim and admiration, as well as described by The Independent and The Irish Times as 'exquisite'.
'Your Eyes' will feature on the forthcoming album 'In My Last Life' set for release on August the 24th.
Listen to the track here.