News is spreading that a series of Swedish House Mafia posters have been spotted around the city of London and we couldn't be more excited. The last time we saw something like this was right before the trio's long-awaited reunion at Ultra Music Festival in Miami earlier this year. Are we seeing a pattern?
The images, made up of a series of global brands, like Nike and Burger King, in 3-pronged formation, were a clever marketing teaser of what was to follow in Miami, and tonight, a brand new posters have emerged but this time in London. 
Nobody really knows what's going to happen, but if we're going off the past, this might be a clear demonstration of brilliant marketing and the next possible sighting of the legendary Swedish trio.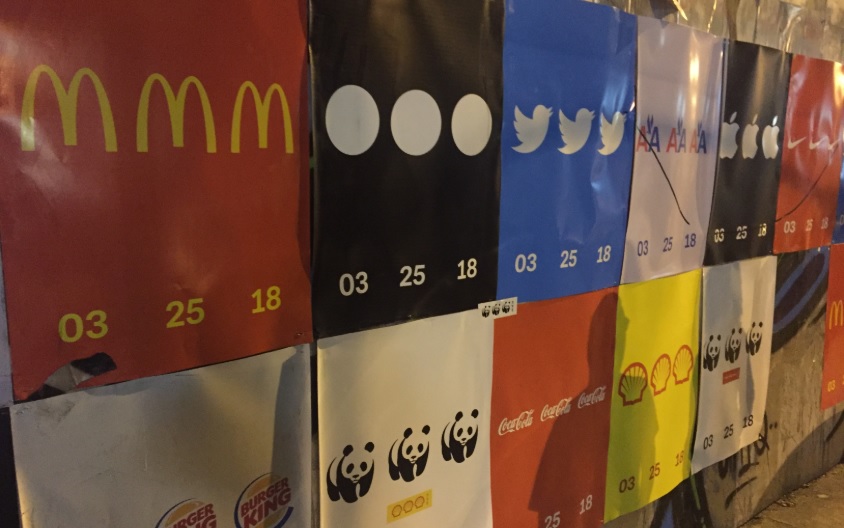 These new posters display the Adidas logo which may point to an Adidas themed merchandise drop. The posters also display, '15 Hanbury Street'. Knowing the trio, anything is possible.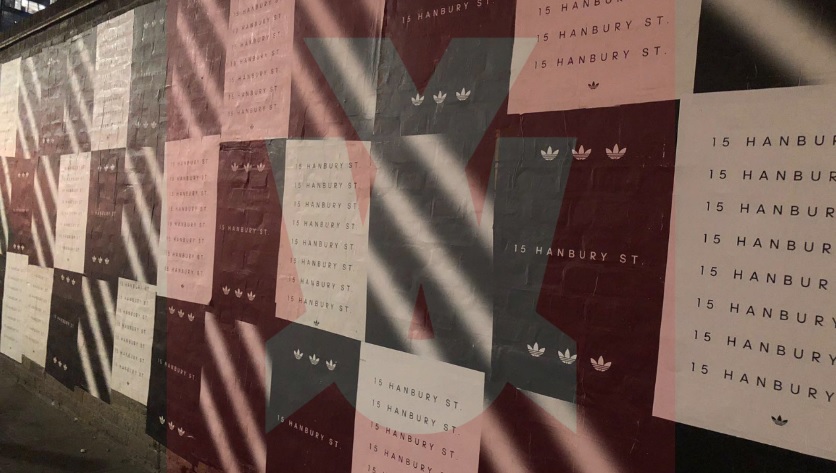 The obvious question, will the Swedish House Mafia make a stop in London during their World Tour in 2019? We are hoping so, everything seems to make perfect sense, the trio are living legends in the United Kingdom and have already played their biggest show to date at the Milton Keynes Bowl.
Check back for more news and updates!