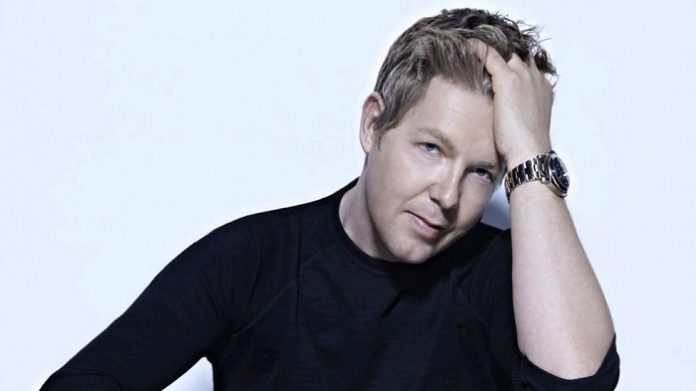 Bedrock Records' prolific label boss John Digweed continues to celebrate the twentieth anniversary of his iconic imprint with another milestone release, 'Live In Tokyo'.
'Live in Tokyo' is the incredible tenth instalment in John's unique 'Live In…' mix series and is available in digital format, as a deluxe 3 x vinyl package and as a limited edition 5x CD deluxe box set – each with stunning artwork and sleeves created by Malone Design.
"This time we head to Tokyo and to one of the best underground clubs out there. Contact is an amazing basement club with a low ceiling, minimal lighting and an incredible sound system. This album captures my set from start to finish – from the deep moody opening tracks to the peak time bangers and everything in-between" – John Digweed.
Packaging the incredible electricity of John's marathon set at Contact nightclub on April 28, 2018, 'Live in Tokyo' features 60 original tracks and remixes from the likes of Frankey & Sandrino, Pastaboys, Dubspeeka, Ruede Hagelstein, POPOF, Marc Romboy, Audion, Oliver Lieb, Super Flu, Lee Van Dowski, Patrice Bäumel, Fairmont, Pascal FEOS, Monkey Safari, The Drifter, Mano Le Tough, DJ Hell, Charles Webster, Ripperton, Roman Flügel, Audiofly, Eagles & Butterflies, Nick Muir, Tuff City Kids, Rampa, Honey Dijon, Denis Horvat, Applescal and many more.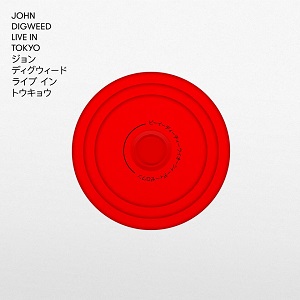 Live in Tokyo is now available to order from the Bedrock online store. The album is available in digital format, as well as limited 5x CD and 3x vinyl packages. For further info head to link.
Listen to the mix below.