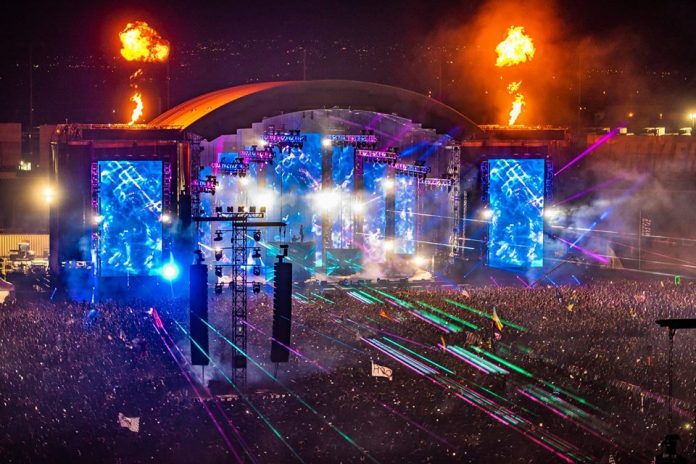 This year's HARD Summer Music Festival returned to the massive Auto Club Speedway and it was better than ever. The event was in Fontana, California and hosted 165,000 beautiful party-goers over the weekend. HSMF 2018 is already being tabbed the festival's most impressive show to date.
New to this year's party was the obvious Insomniac production support. The Speedway was brilliantly configured to fit 6 different stages, an enormous 5,000 foot-long misting tent known as the, "Shady Lane", 2 ferris wheels, eye-catching art installations and vendor booths lined from wall to wall.
Along with production support, the Insomniac Ground Control Medical Team was on the scene to watch over those who may decide to go a little too, HARD. With temperatures reaching triple digits over the weekend, the array of shade structures spread throughout the festival grounds were simply ingenious.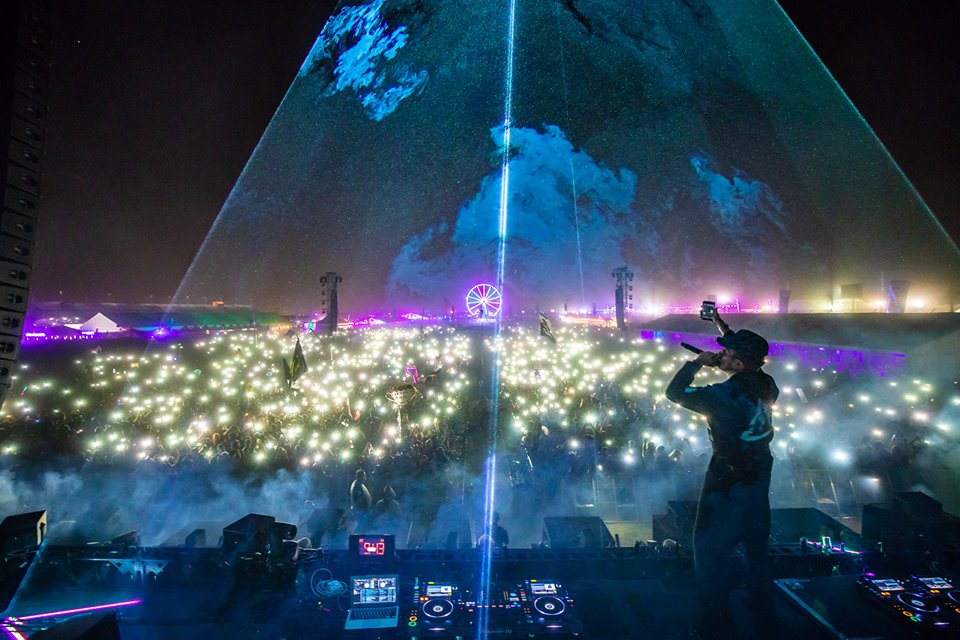 Like previous years, the festival had two massive main stages – The Hard and Harder stages. These enormous structures hosted Superstar talents like Rick Ross, Travis Scott, TroyBoi, Mija, Party Favor and the highly regarded set by Virtual Self. Right smack dab in the middle of the fest, was the fan favorite Corona Electric Beach stage. This sandy Oasis brought in Ekali and Bear Grillz to kill it on Day 1 and saw Snails absolutely bring the house down on Day 2.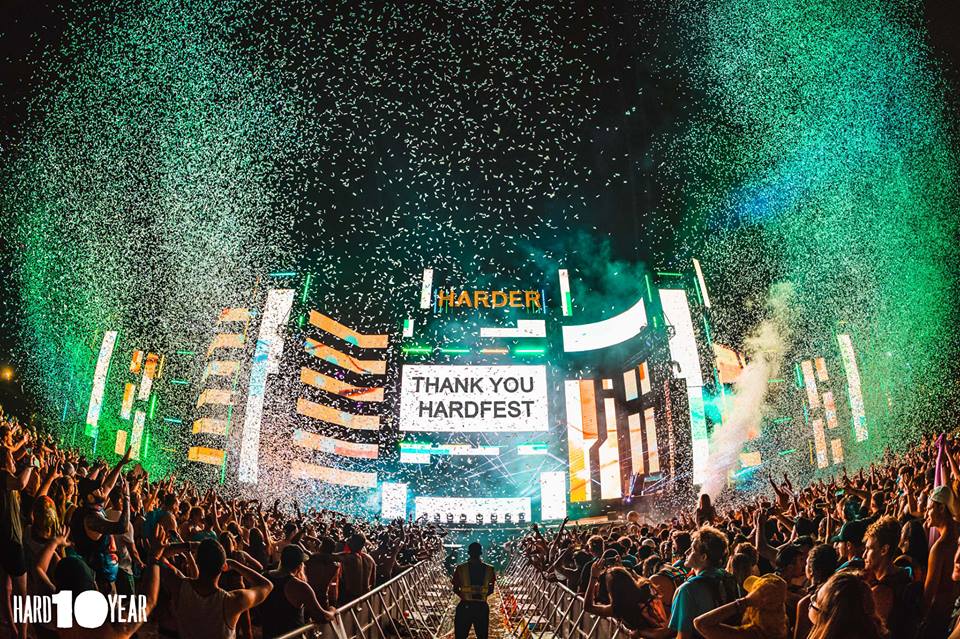 HSMF had House music fans pumped all weekend with the newly renovated Pink Stage. Day 1 saw the wild and wacky Fisher slay along with the Grammy Award nominated Felix Da Housecat. Day 2 didn't stop with Born Dirty, Escapade and Will Clarke.
The final two stages were inside Green and Purple tents which were located on the south side of the Speedway. The Purple stage brought a lot of new-age talent like Lil Xan who payed tribute to rapper XXXtentacion which was really cool. Along with him came YBN Nahmir who casually rocked a LA Charger jersey and the new generation favorite, $uicideboy$ who definitely brought that dark heat. Green stage brought in superstars like Ekali, Manila Killa and Valentino Khan.
When the lineup was released, the not-so-common B2B sets were probably the most anticipated, and boy were there some good ones. Buygore record label head-dogs Borgore and Getter threw down a filthy B2B hour-long headbangers dream and let's not even get started with Yellow Mustard, wow.
Earlier this year Zeds Dead and Jauz displayed their B2B talents and their HARD set proved that again. And last but not least, the Diplo and Dillon Francis B2B had the crowd rocking, and I think Dillon's parents might of even been on stage!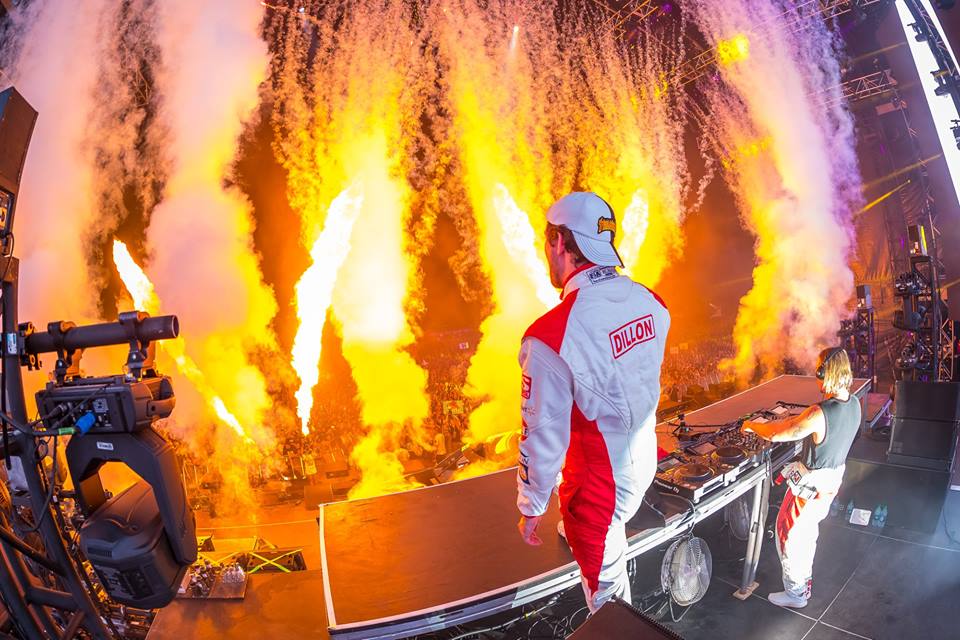 Hard Summer Music Festival proved once again to it's most loyal fans that the brand is capable of blending two mega music genres into one beautiful weekend. Everything was spot on from the free water refill stations, larger-than-life stage productions and the VIP pool. I will definitely be going next year!