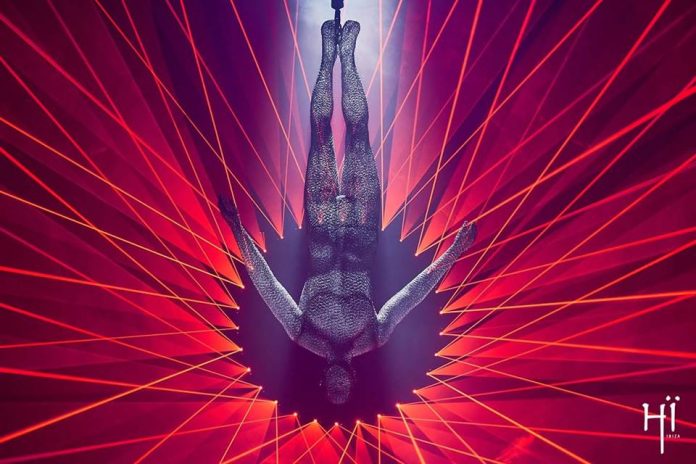 Mathame's highly-anticipated 'Nothing Around Us' arrives on Afterlife Recordings this September 7th.
The richly talented duo Mathame featured on the second Realm Of Consciousness compilation and have since been regulars in the sets of Tale Of Us with some sought-after, unreleased tracks.
Their distinctive treatment of vocals marks their tracks out instantly, nowhere more so than on 'Nothing Around Us', with the cyber voice of the young Italian artist Lyke. The top quality production and original sound continue with the more understated '22' and end with another prime example of Mathame's vocal work, 'Fade Into You'.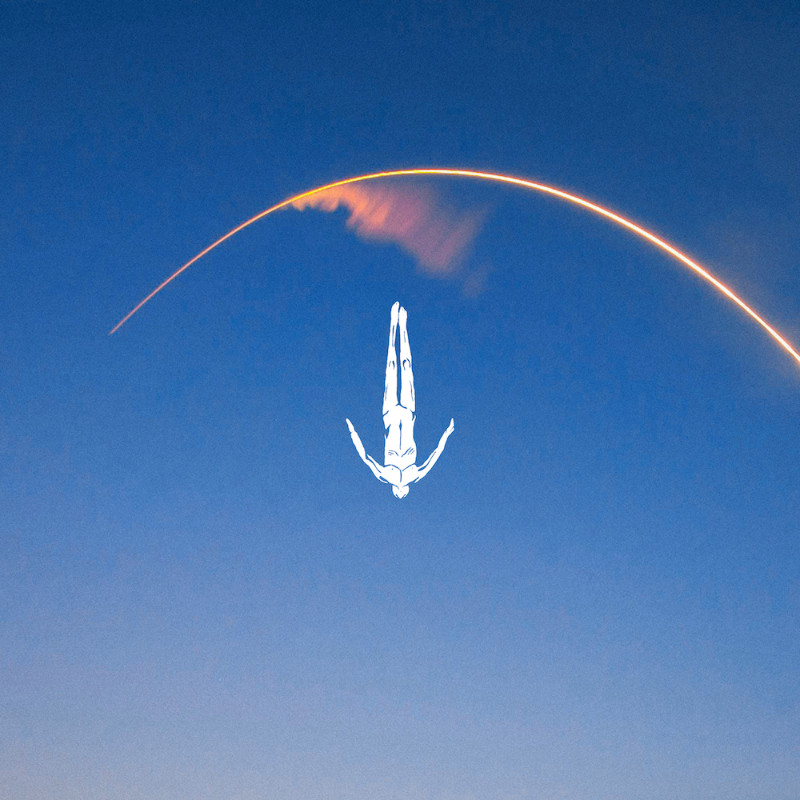 This EP is a bold statement that crystallises the well-deserved excitement around Mathame.
Available on 12″ vinyl and digital from September 7.