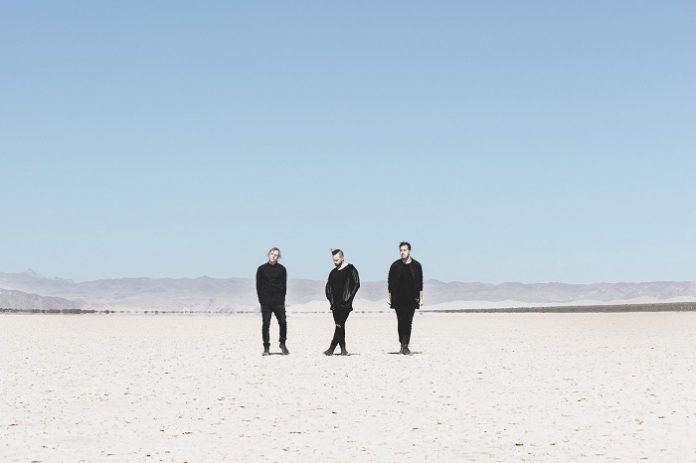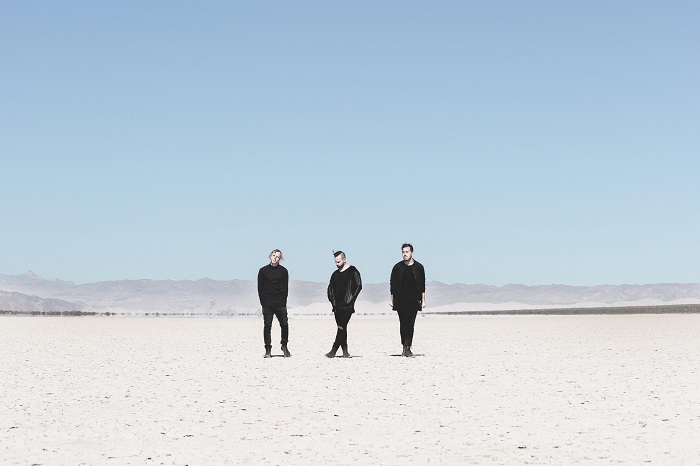 One of the world's most celebrated live electronic bands RÜFÜS DU SOL share the third offering, 'Lost In My Mind' from their forthcoming album 'SOLACE'.
Highlighted as one of the most ambitious and gritty tracks off the album, it is honoured today as Zane Lowe's World Record with Apple Music Beats 1, and comes as the band grace the cover of September legendary dance music publication, Mixmag.
'Lost In My Mind' puts forth a pent up desire for escapism and a true grasp for analogue sound-design, confirming 'SOLACE' as the band's most mature and thought provoking effort to date.
RÜFÜS DU SOL has spent the past year in Venice, California, writing and recording their third album, which is largely influenced by the dichotomy of the stark desert landscapes and beautiful coastline of California. It's a fuller exploration of RÜFÜS DU SOL's ever evolving musical spectrum, a deeper dive and a more intimate glimpse into both melancholy and transcendence.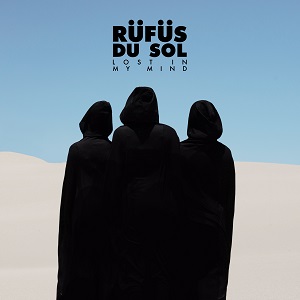 Here's what they had to say about the album:
"It feels like a new RÜFÜS. We are inspired by our new home out here, by the people we've met and the music we've heard along the way. We've got a refreshed sense of ambition and cannot wait to share our creation with the world."
'Lost In My Mind' arrives in the midst of RÜFÜS DU SOL's largest run of headlining live shows. The band just wrapped a triumphant run in Europe with sold-out shows at London's O2 Forum and Manchester's Club Academy.
Heading out to embark on a US tour, the trio return back to Europe for a string of dates in late-November, early-December across Glasgow, Manchester, Birmingham and London alongside Amsterdam, Paris, Cologne and Berlin. This news arrives alongside the much-anticipated release of the tracklist for the album 'Solace', outlining nine anthems sure to continue the journey set forth by 'No Place', 'Underwater', and 'Lost In My Mind'.
Listen to the track below!