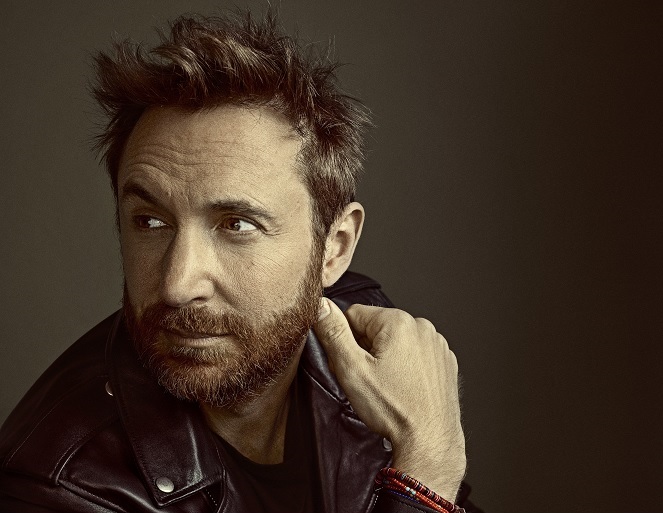 Sparking rumors over the last couple of weeks after the release of 'Overtone' and '(It Happens) Sometimes', David Guetta is now announcing his alias 'Jack Back' both as a label and an artist with the release of the Jack Back Mixtape.
Guetta's upcoming album '7' represents the many different sides of his musical journey. Before he was a household name he spent his days in the underground scene, playing in clubs only. Returning to this other, deeper side of him, he is announcing Jack Back – both as a label and as an artist.
David Guetta said the following during an exclusive in-depth interview with Pete Tong: "'7′ represents a full cycle to me and that's why I wanted to go back to the beginning of the cycle. I originally started in underground house music, playing all the raves and underground clubs in Paris. I wanted to make music just for fun, with absolutely no commercial approach to it. I want to make every type of music that I like, I'm doing it for the love of music."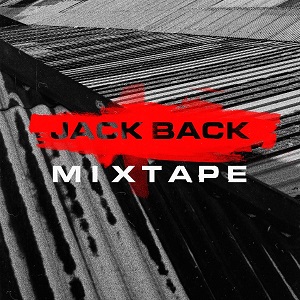 '7' includes a second component with 12 tracks produced as Jack Back which are all featured in the mixtape.
Listen to the mixtape here.