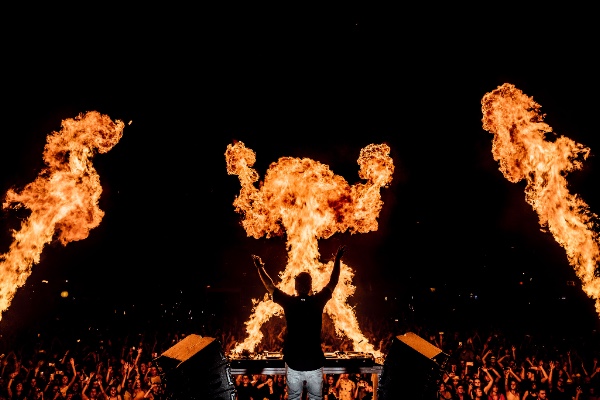 Martin Garrix recently announced the release of his book LIFE=CRAZY on the 17th of October, and to celebrate he is opening a pop-up store at X BANK during Amsterdam Dance Event.
From the 18th of October till the 21st of October, visitors can get a full Garrix experience at X BANK. Next to the book launch accompanied by an exposition and official merchandise, Microsoft is also present to offer the fans a special experience in support of the book.
Microsoft AI analyzed thousands of pictures that didn't make the final cut for the book and created a a kaleidoscope where fans will be surrounded by shots customized just for them.
Martin Garrix: "I'm super excited for the official launch of my book and that we will be opening a pop-up store again during Amsterdam Dance Event this year. We have some very special things lined up, so make sure you stop by!"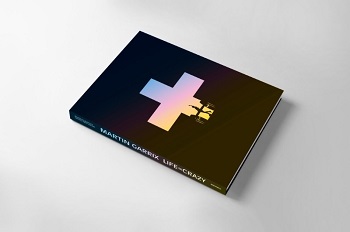 LIFE = CRAZY is a visual journey through the life of the superstar DJ/producer in more intimate detail than ever before. Although his story has been told before, LIFE = CRAZY offers a new inside view which is unmatched, with personal moments as well as the greatest events captured in amazing photographs.