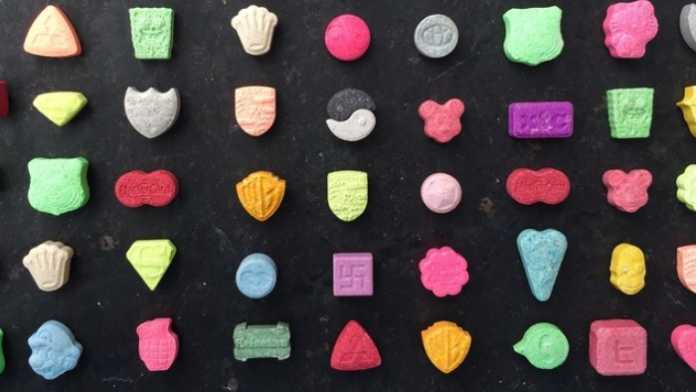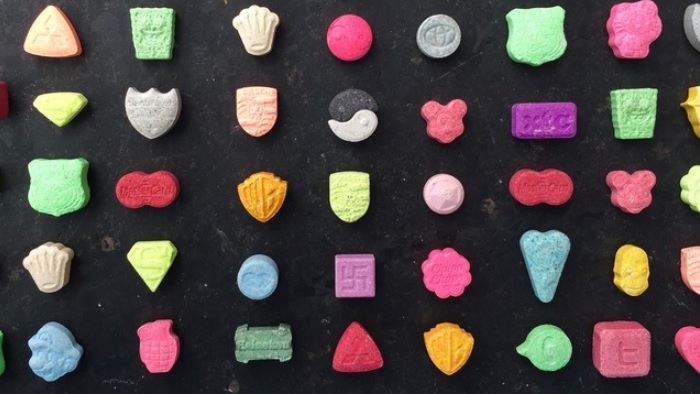 Almost half a tonne of the drug MDMA hidden in sausage-making machines has been intercepted by Australian Border Force officers in Sydney, with three people arrested over the incident.
The MDMA was discovered hidden inside four industrial mincing machines in a shipping container that arrived in Port Botany from Turkey. Police later arrested three men during a series of raids.
AFP officers identified an overall of 248 packages within the four machines, with each package weighing about two kilograms. Further testing was conducted on the MDMA, which is estimated to have a street value of more than $57 million and is enough to make around 1.7 million ecstasy pills.
Also in the shipping container were chocolates, air fresheners and detergents, all an attempt to disguise the drugs.
"Had this [MDMA] seizure made its way to Australian streets, countless lives would have been affected," said Federal police Detective Superintendent Kirsty Schofield.
"Seizures like this don't address the issues of demand … but stopping almost half a tonne goes a long way to reducing the harm these drugs can cause our communities" she added.
The men, who appeared in court yesterday, are facing life sentences.