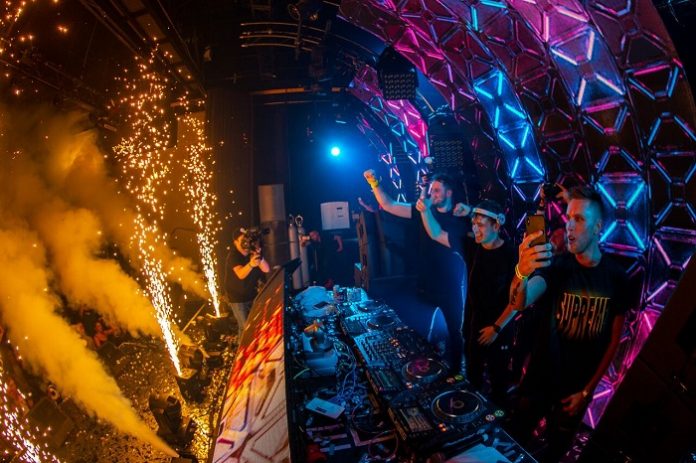 ADE is in its full swing and like each year Nicky Romero kicked off the conference with his exclusive "Nicky Romero & Friends" performance at Amsterdam's iconic venue Melkweg on the first day of ADE.
Also like each year, Nicky brought unannounced guests for surprise performances.There are many factors that tell us that it was the best showcase since its inception in 2012. The party was sold out, two rooms were packed at all times.
Next to sets by Deniz Koyu, Matisse & Sadko, Raiden, Stadiumx, among others, we had surprise performances by Lucas & Steve, W&W and… Martin Garrix!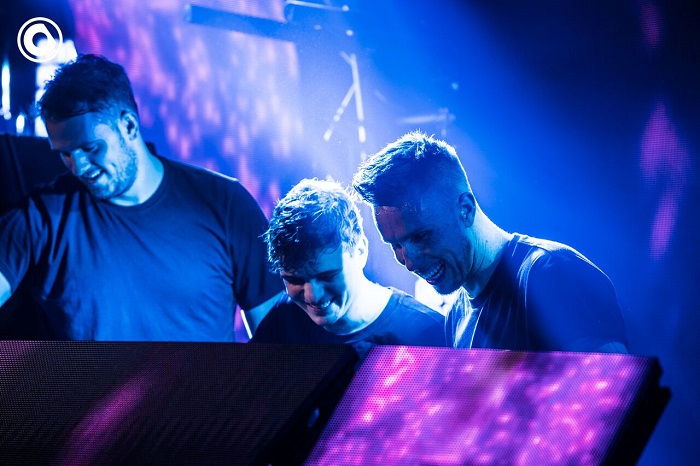 Martin joined Nicky at approx. 3AM while he was performing with W&W to share the great moment with the Protocol Recordings' boss.
Watch the video below.