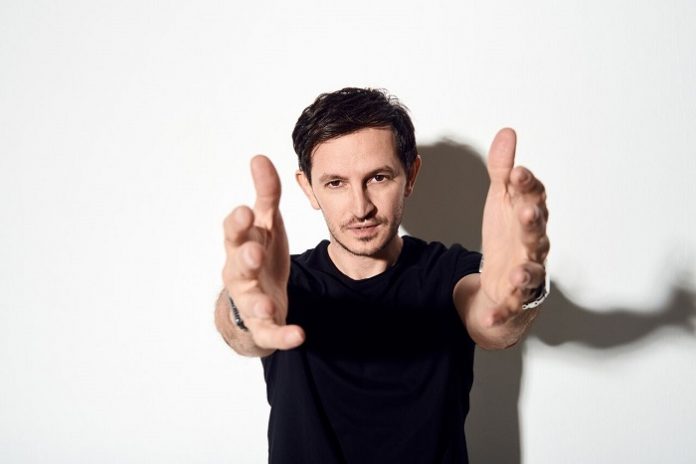 If the name Burak Yeter doesn't ring a bell, you've obviously been oblivious to the fact that he just came knocking on the dance music door with a sledgehammer. Off the back of scoring almost 300 million streams on Spotify alone with 'Tuesday', the Dutch DJ and producer follows up on the mega smash with 'Wanna Know U', his debut single on Amsterdam-based record label Armada Music.
As far as label debuts are concerned, chances are you won't find any better than this one. A stellar productions from the hand of Amsterdam-born talent Burak Yeter, 'Wanna Know U' combines scintillating piano chords with amazing vocals and rapid-fire synth shots that hook a listener from start to finish. If this doesn't get you to slide into party mode, nothing will.
Burak Yeter: "With the help and the connections of my publisher, I flew to Sweden for a studio session and met the writers, Alexander Tidebrink and Caroline Ljungström, there. When we began working on the song, we made the lyrics first. The first track ID was 'Don't Wanna Know You', but we changed it to 'Wanna Know U', matched the lyrics to the new title and gave the entire track a make-over. The sound really matches with Armada Music, so when we met Jeroen, Armada Music's head of A&R, at Tomorrowland, we told him about the song. We sent the demo and the rest is history. I played this song at some big festivals last summer and the reactions of the crowd were amazing, so I'm really hoping everyone will dig this song as much as I do."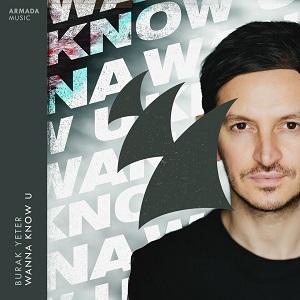 An all-around, Amsterdam-born musician who's been rocking the classical piano and guitar since a very young age, Burak Yeter is a pure-bred artist currently riding the waves of his own success. After winning the Burn & MTV Dance Heat DJ Contest in 2004 at age 22, he pushed himself further each time he delved into the music scene, gaining more and more of a foothold at an alarming rate. Now, after winning tons of awards and accolades throughout the years, playing at major festivals and scoring a global smash hit with 'Tuesday', Burak Yeter is name to be reckoned with within the dance music scene and beyond, and he proves it by coming up with another song meant for international stardom: 'Wanna Know U'.
Listen to the track below.