Saturday 25th & Sunday 26th May Bank Holiday weekend sees the return of the Steel Yard superstructure to Finsbury Park in London, now a firm fixture in the festival calendar.
Creamfields just revealed it's Saturday's headliner for 2019, bringing back one of electronic music's leading pioneers – Eric Prydz who will be bringing the latest evolution of his live show – HOLO to the capital.
As one of the most exciting innovators on the global dance circuit there are none who come close to the production value of Prydz' live shows.
Following several years of development work behind the scenes, HOLO uses unique audio visual technology to create and design a tourable holographic live experience, which he debuted in Steel Yard at this year' Creamfields UK festival, taking the proverbial roof off and creating one of this year's unforgettable moments.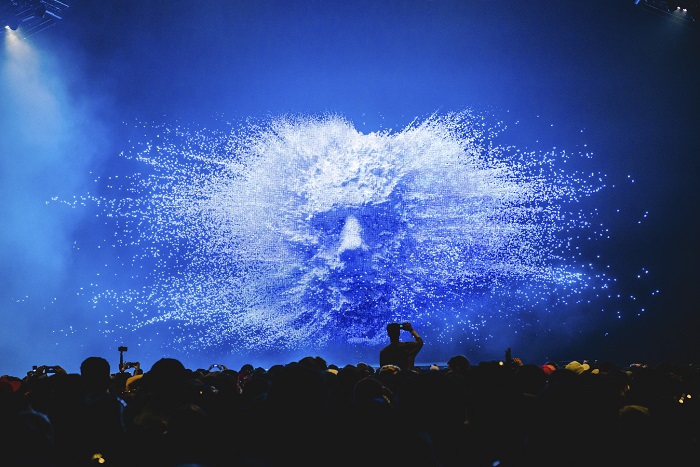 Since its inception the 15,000 Steel Yard superstructure has revolutionized the event' experience for electronic music fans. Designed and created exclusively for Creamfields, it's the largest of its kind in Europe. Featuring ground breaking technology and production this unique destination structure lends itself perfectly to an artist of Eric Prydz' calibre.
Pre-sale tickets are available from 9am Friday 26th October / General tickets are on sale 10am Friday 26th October 2018.
Sign up now for pre-sale via link
Watch the official tralier below.