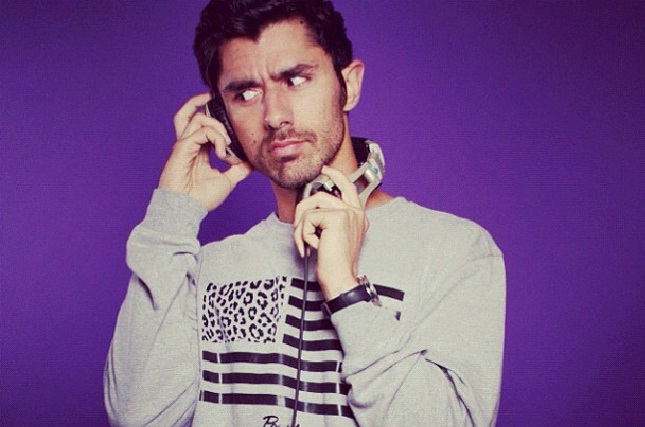 The super popular Amsterdam Dance Event recently came to a close, but things didn't go perfect for all participants. Cali-native DJ and producer KSHMR can tell you all about.
During KSHMR's set at Amsterdam Music Festival, the DJ dealt with some major technical difficulties. According to his statement following the event, he claims he could not get the correct track to play and has expressed his apology through social media.
AMF thank you, not sure what happened, every time I picked a song it started playing a different one. Sorry I couldn't give u the full show

— KSHМR (@KSHMRmusic) October 21, 2018
For something like this to happen at such a massive event is terrible, and I can't imagine how KSHMR feels. The event takes place at the famed Johan Cruijff Arena and hosted a plethora of world class talents.
Although dealing with some of the worst luck, he closed out his set by absolutely killing it.
KSHMR was recently voted #18 in the DJ Mag top-100 poll and is currently touring in North America on his "The Giant Tour". Next up for the Cali-native is Escape: Psycho Circus in San Bernardino, California.
Look for him to come back strong and show his fans what he's really all about!